Unique Soda and Seltzer Flavors To Try Today!

By
SheSpeaksTeam
Nov 20, 2020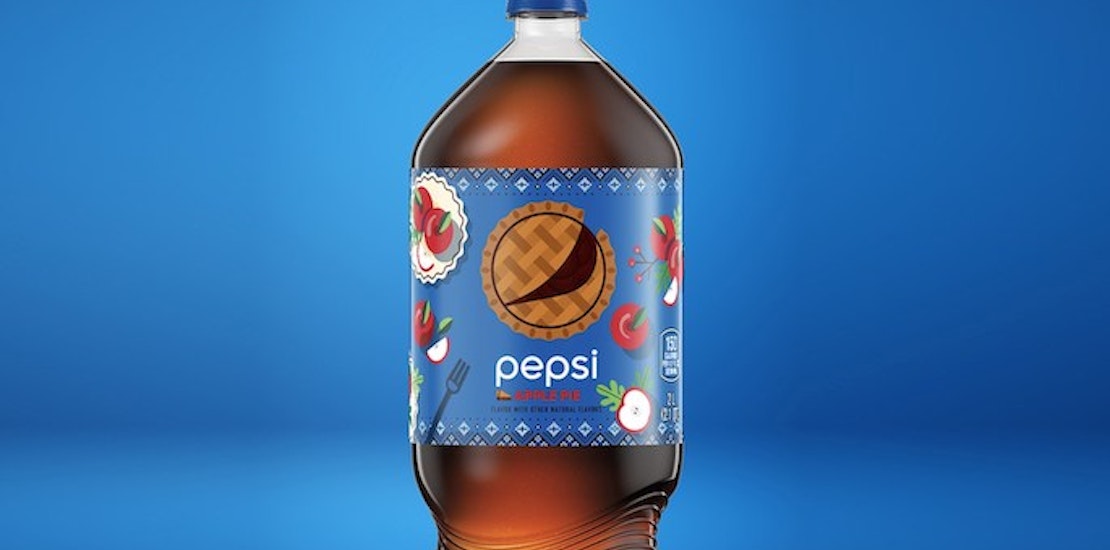 Pepsi
We just heard about the new Apple Pie Pepsi flavor and it got us thinking about all the unique bubbly beverage flavors we love to try. Debbie Sauders Roppel chimed in on our Facebook page that she wouldn't mind trying this apple pie flavor "over vanilla ice cream" and we immediately started craving an Apple Pie Pepsi float! Here are a few fun flavors of sodas and seltzers you'll want to keep stocked in your fridge.

GuS Grown-up Soda

With less calories and sugar than regular soda, these "grown-up" are said to be dryer and less syrupy than your regular sugar-heavy drink. And their flavors are definitely different than what you normally see in the soda aisle. They have Dry Pomegranate, Cranberry Lime, and Dry Blackberry as well as regular cola and ginger ale. SheSpeaks member Britnez says, "I found this at the local Fresh Market. It is 100% natural and comes in many flavors. The extra dry ginger ale is my favorite. Has much less calories than regular soda and with more flavor. I now buy it by the case."


Bubly Sparklin Water
If you're looking for a wide variety of flavors in your seltzer water, then Bubly has you covered. They offer interesting options like Apple, Mango and Grapefruit as well as some mainstay flavors that we're all used to like Cherry, Lime and Lemon. SheSpeaks member MySampleLife is a fan and says, "I never liked sparkling water until I tasted Bubly. The flavors are amazing and delicious. Who can beat no calories, no sugar. It definitely quenches thirst and is so satisfying. Love it."

Big Red Cream Soda

If you live in the south, chances are you have tried this very sweet and indulgent "red cream soda". It may be an acquired taste, but fans of the soda wish it was sold everywhere. SheSpeaks member Dakotahsgirl says, "Oh my gosh, this is the BEST soda ever! Such a unique flavor. It's hard to find in some places, but I was lucky enough to find a "diet" version. It's good too!"


Diet Dr. Pepper and Cream Soda
Fans of the original Dr. Pepper may be interested to try it with this creamy flavor addition. And the fact that it comes as a zero-sugar option is a big plus for many. SheSpeaks member Nooneyouknow recently reviewed this flavor and had this to say: "Diet Dr. Pepper's various flavors have been my favorites for a long time. The lack of aftertaste is amazing. But the new variety with Cream Soda is my favorite by FAR. It's the least sweet and cloying of all the mainstream brand sodas I've tried so it's much more refreshing. In addition, the Cream Soda gives the normal Diet Dr. Pepper a taste that is completely unique and very enjoyable. It only took one can to make this my absolute favorite soda."

Would you try any of these unique beverage flavors?

Do you have a favoritie soda or seltzer? Share your reviews with us here!