Unhappy With Your Facebook Image? Change Your Face.

By
SheSpeaksTeam
Aug 01, 2012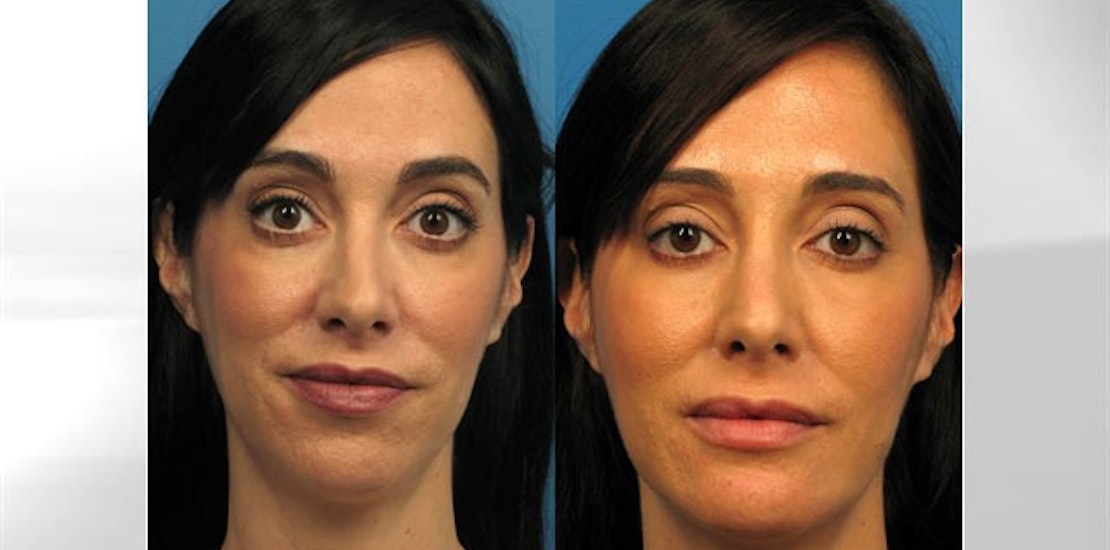 Many may not even think about it much, but when checking in with Facebook, email, Skype or Twitter (every 20 minutes like most of us do) we're also coming face to face with our own image and if that's not something you're happy with some feel it can make their lives miserable.
ABC News reports about one woman who was so unhappy with her image on her social media that she underwent surgery for the sole reason of having better pictures to upload on her accounts. The 37 year old Los Angeles based television producer, Triana Lavey, chose to have an extreme transformation after feeling like she no longer liked the face she saw staring back at her during routine Skypes and Facebook checks. Even after untagging herself in photos and attempting to pose in different angles, Lavey was still disappointed.
Lavey also felt that limiting her social media use was not a solution to her problem because of her job demands. So after a lot of thought and about $15,000 she decided to turn to cosmetic surgery.
With the help of a plastic surgeon, Lavey agreed some radical procedures to change her chin, nose, and shape of her face. Lavey explains what it was that brought her to make such serious changes, "I have been self-conscious about my chin, and it's all stemming from these Facebook photos. I think that social media has really changed so much about how we look at ourselves and judge ourselves. Ten years ago, I don't think I even noticed that I had a weak chin."
What do you think of this woman's decision to undergo plastic surgery to feel more confident about taking part in social media?
How do you feel about having to see your image constantly while using social media?