Uber Wants You To Get In Shape On Your Next Ride

By
SheSpeaksTeam
Feb 13, 2019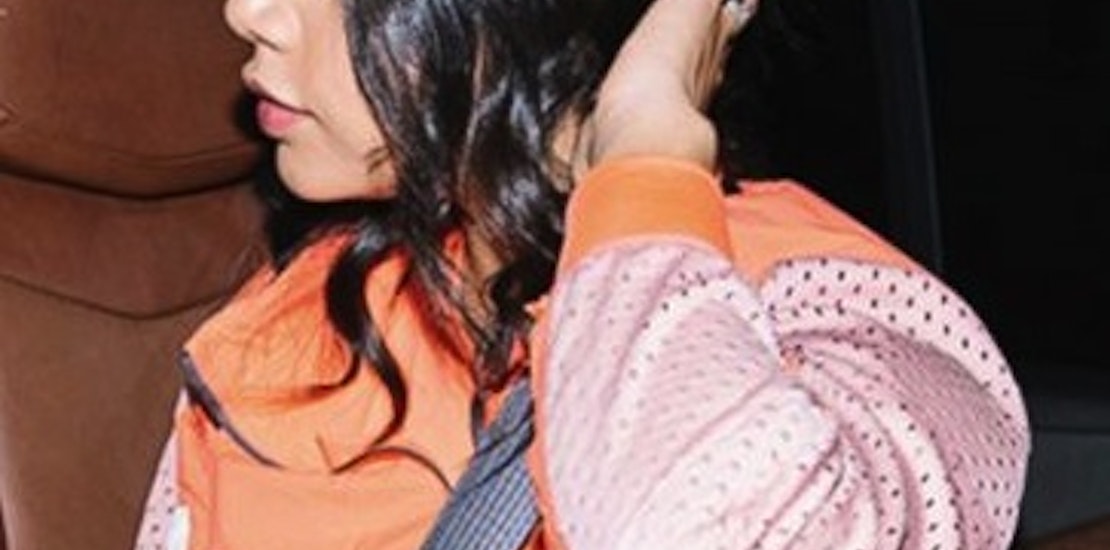 Uber x Adidas
Sitting in the back seat of a car doesn't usually lend itself well to getting fit. But a new fitness guide released by the ride sharing company Uber shows riders how they can get a workout in during their commute, all while remaining buckled safely in their seat.
Good Morning Ameirca reports about Uber's partnership with Adidas to create a new fitness guide encouraging their car riders to get active in the backseat. There are moves like "The Power Ab" and "Bridal Arms" that are designed to tone your body while you get where you're going. Uber explains that the moves are "designed to maximize riding time and ensure that your minutes in an Uber are well spent."
The Bridal Arms move for instance is designed to tone the upper arms while you stay in a seated position. The guide's "How To" expains, "With purse in hand, reach arms out in front of chest, palms up, microbend in elbows. Pulse 1 inch up, 1 inch down x 25 reps." There are also photos of Hannah Bronfman demonstrating all of the moves along with the descriptions.
The guide reminds riders to always stay safe and buckled while performing the fitness moves that were created as a way for riders to stay healthy while commuting to work or wherever their day takes them. Uber representative Lexi Levin explains, "We teamed up with adidas and Megan Roup to help Uber riders on the go maximize their time with a quick, safe workout. These small, isometric movements sculpt and tone so riders can target core areas - all with a seatbelt on."
What do you think of this new fitness guide from Uber?
Would you try these fitness moves the next time you're in an Uber?