Tyra Banks Announces Plans For a Great Big Modeling Amusement Park

By
SheSpeaksTeam
Feb 18, 2019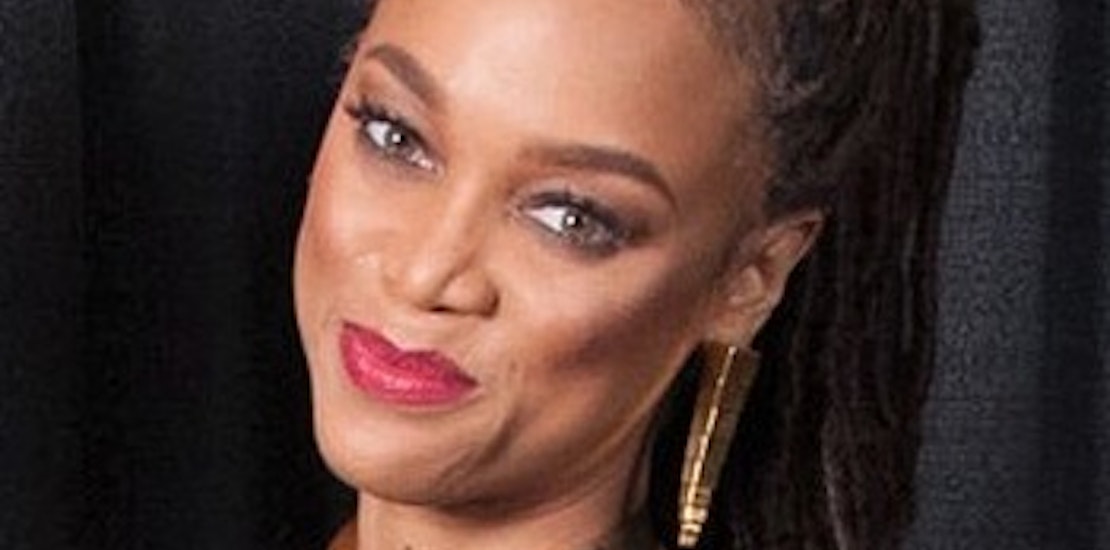 Famed super model and all-around entrepreneur Tyra Banks is betting that women and men all over will love to play in her grown-up amusement park she calls Modelland. Banks recently announced plans to create a modeling attraction based on some of her favortie parks like Disney and Universal, but with a modeling twist.
Entertainment Weekly reports about the fashion icon's Modelland announcement and more of the specifics of what will be included in the park experience. The park itself is set to open later this year in Santa Monica and will be housed inside a 21,000 sq. ft. space with multiple levels.
Banks explains how the idea for Modelland was born saying, "I've always been insanely inspired by attractions like Disneyland and Universal Studios and have wanted to bring that spirit of adventure and storytelling to the world of modeling." But if you think you need to actually be a supermodel to enjoy the Modelland experience, you're wrong. Banks explains, "I'm talking about modeling for the masses." She adds, "This is bursting the door open and redefining what a model is. It's all about inclusiveness."
And just how does Banks plan to bring modeling to the masses? Well, for one she explains that her park will allow visitors to wear clothing designed by professional Hollywood costume designers. There will also be interactive entertainment, social media components, retail shops and plenty of dining options. Banks explains, "Modelland is going to be a place where the modeling world meets fantasy, meets entertainment, meets technology, meets retail, meets dining, meets … your fiercest best self you could ever imagine."
What do you think of Tyra Banks' Modelland?
Does this sound like an amusement park you would be interested in visiting?