Twitter Announces Breast Milk Delivery Services So Moms Can Send Milk Home While Away

By
SheSpeaksTeam
Sep 07, 2015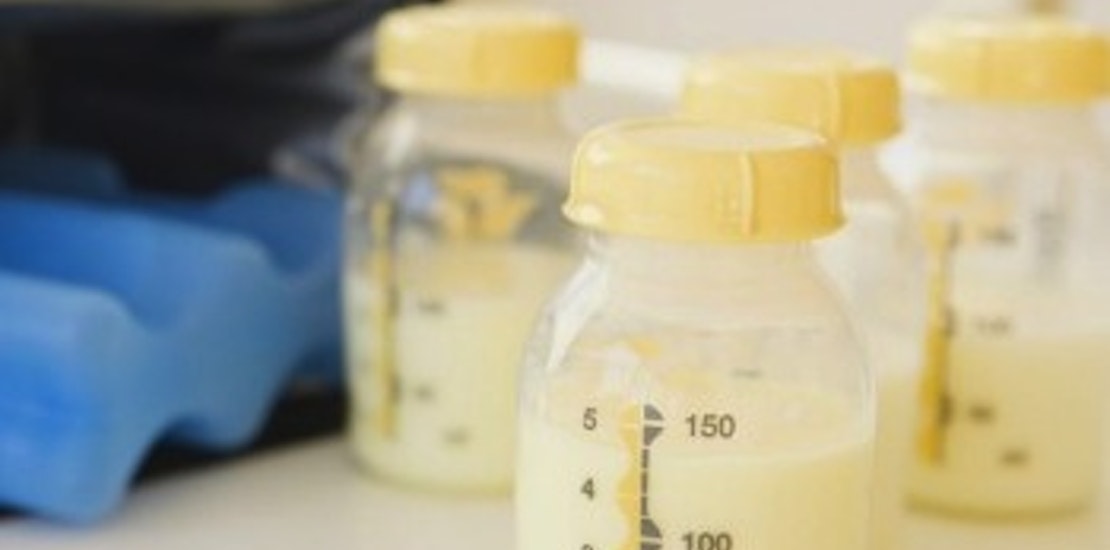 It's one thing for working moms to have to worry about pumping on the job, but what happens when your job requires that you go on a business trip? Twitter recently announced plans to make travel a little easier for their working moms with a program that will allow them to ship breast milk back home when they are away.
Fortune magazine reports about the launching of Twitter's breast milk delivery plan for employees that is already in the works for some of their traveling moms. Twitter Vice President Janet Van Huysse explains how the new perk may not help a huge amount of their employees, but for the handful of women it does help it will be a huge relief. Van Huysse says, "This wasn't something we looked at as a program that would have great reach. But it would have big impact for the people it did include."
For those that decide to take part in the program, Twitter wants to make it easy by allowing them to have cold packing materials sent directly to their hotel room or have the option of bringing it with them on the trip. Senior account sales executive Holly Murphy is currently trying out the program and is relieved that she won't have to worry about how she will store her supply when she is away on business. Murphy explains, "When you come back to work, you're thinking so many different thoughts. Then you have to figure out how am I going to get this food I've worked so hard for back to my child."
Going a few days without breast feeding may not seem like a big deal, but in order to keep up a working supply women must pump or breastfeed as often as the baby would feed. Every woman who has ever breastfed knows that even missing one feeding can wreak havoc and leave you feeling very uncomfortable. And even during a short 4 day working trip a woman can produce up to a gallon of milk, so giving women the ability to send a fresh supply home while traveling is probably a huge perk for many moms.
What do you think of Twitter's new plan to offer breast milk delivery service back home for moms on business trips?
Do you think this will make it easier for moms to breastfeed for longer? Should other companies follow suit?