Twin Peaks Fans Will Finally See a Continuation of the Cult Classic

By
SheSpeaksTeam
Oct 08, 2014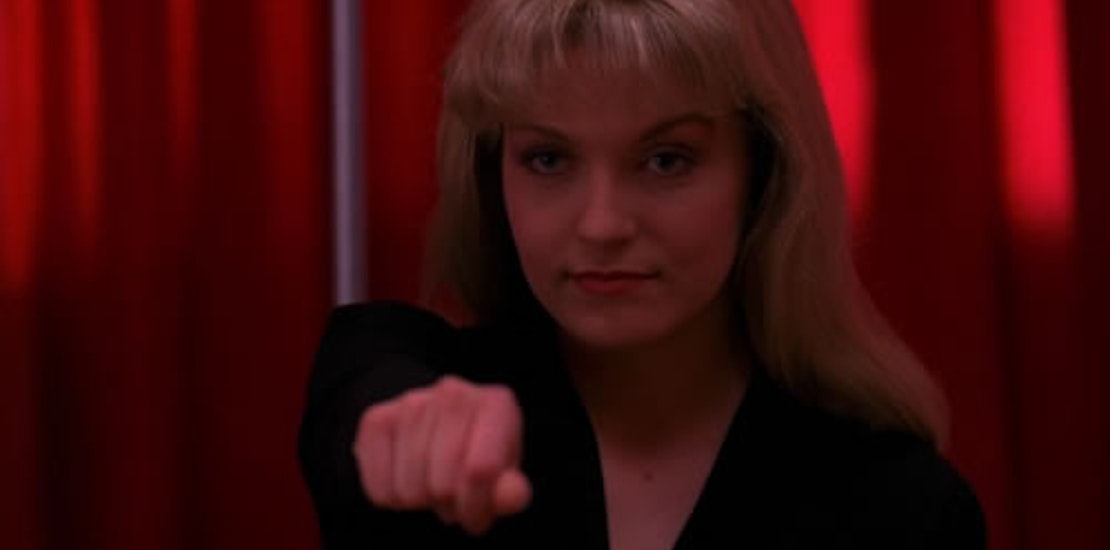 Fans of the cult classic series Twin Peaks will probably want to cut themselves a nice slice of cherry pie and settle in with a damn good cup of coffee after the recent announcement that the show will be making a return on the Showtime network. Ever since the series ended and viewers finally found out who killed Laura Palmer, there have been rumors and hopeful fans dreaming of this day for years.
EW reports about the continuation of the mystery series so many of us fell in love with over two decades ago. Fans will be especially relieved to hear that David Lynch and Mark Frost will team up once again to make the magic happen in the new Twin Peaks limited series that will consist of nine episodes.
The announcement that the show will be returning in 2016 came from Lynch/Frost productions in the form of an eerie short Youtube clip of Laura Palmer played by actress Sheryl Lee staring into the camera and a 'Welcome to Twin Peaks' sign with the year 2016 splayed across the screen.
Though Lynch and Frost will write all nine episodes with Lynch acting as the sole director, it is still unclear if members of the original cast will return. Fans of Kyle MacLachlan may get to see the return of Agent Dale Cooper if there is any truth to the a recent tweet by the actor. MacLachlan wrote, "Better fire up that percolator and find my black suit :-) #TwinPeaks."
What do you think about the revival of Twin Peaks? Would you like to see the original cast return?
Will you be watching in 2016?