Tumeric Roasted Cauliflower
submitted by cpalo123 {3 Recipes}
Prep Time:
10 Mins
Cook Time:
25 Mins
Total Prep + Cook Time:
35 Mins
Level:
Easy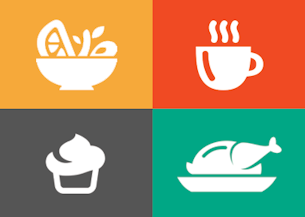 Makes: 5 servings
Description: Even people who don't like cauliflower much (like my husband) love this.
Ingredients:
6 cups Cauliflower florets in 1 inch pieces
3 garlic cloves
1/4 cup olive oil
1 tsp. tumeric
dash salt
1/4 tsp. red pepper flakes
2 tsp. chopped cilantro or parsley
1 tsp. cumin

Instructions: Preheat oven to 450 degrees. Combine cauliflower with garlic in a large bowl. Drizzle with olive oil and toss. In a small bowl mix tumeric, cumin, pepper flakes and salt. Sprinkle over cauliflower and toss to coat. Spread cauliflower on a baking sheet. Bake stirring occasionally until browned on edges and tender 23-27 minutes. Remove and sprinkle with parsley.
Other recipes in side dishes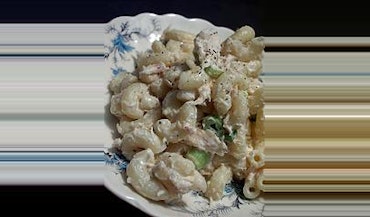 By
klafave
Feb 13, 2012
I have to make this for every function I attend and it goes fast!
Read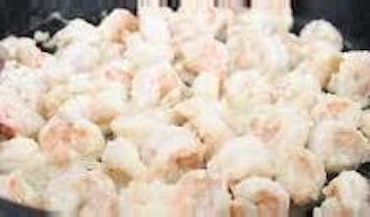 By
87rbbjef
Jul 15, 2014
Shrimp salad (from shoprite) and coconut milk making crevette coco.
Read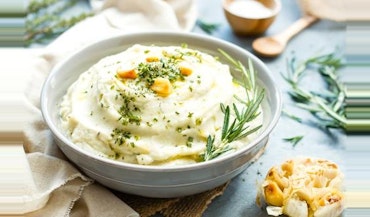 By
stef42678
Nov 14, 2018
This is my favorite to side dish to serve during the holidays because it is vegan and healthy and tastes so good!
Read