Trying to Conceive? Your iPhone Can Help.

By
SheSpeaksTeam
Jun 29, 2015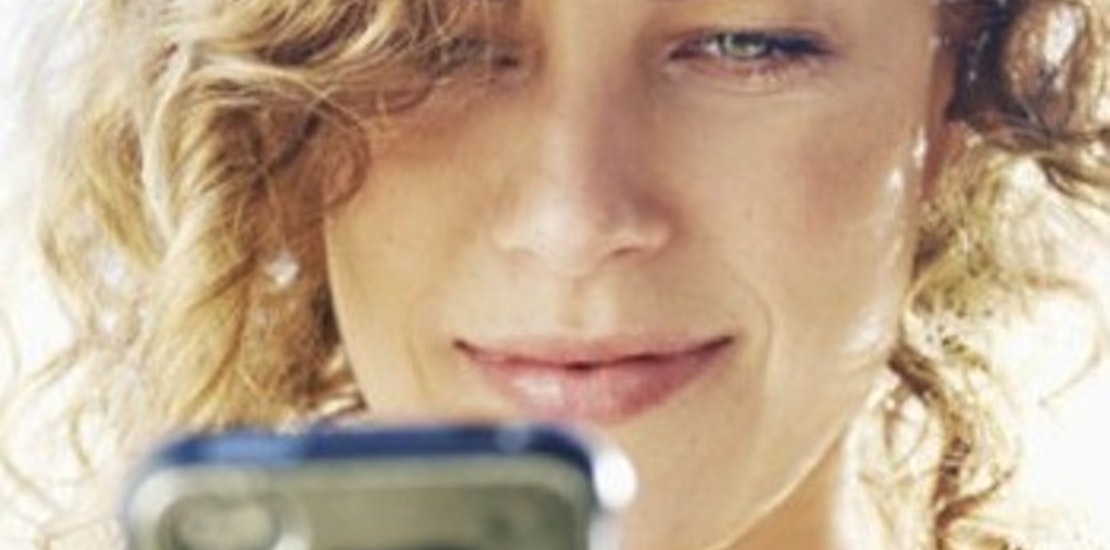 Family planning and tracking reproductive health has never been easier with iPhone's new feature that will allow users to track their monthly cycles, keep tabs on how often they are having sex, certain physical changes and more. For those trying to conceive, you are probably well aware of all the facets one must think about and keep track of month to month.
Figuring out just when the best time to conceive means that many women must keep track of basal body temperature, cervical mucus quality and more. The new iPhone's feature tracks these details and gets right down to the science of reproductive health.
CNN reports about iPhone's new pre-installed feature that will be available in the Fall on the iOS 9 update that will allow users to track very precise and personal data about their reproductive health. Apple assures users that the information is kept private but users will have to option to send their data directly to your physician or even anonymously to a university for research studies.
Tracking reproductive health through apps is nothing new, but iPhone's new pre-installed HealthKit will actually work with other apps from the app store and family planning devices. CNN also reports that the new HealthKit features are probably a way for Apple to connect with female users since they have previously been criticized for overlooking this vast market.
What do you think of iPhone's new "Reproductive Health" tracking feature?
Does this sound like something you would like to try to stay on top of your reproductive health?