Travis' Blueberry Muffins
submitted by culiary {1 Recipe}
Prep Time:
15 Mins
Cook Time:
40 Mins
Total Prep + Cook Time:
55 Mins
Level:
Easy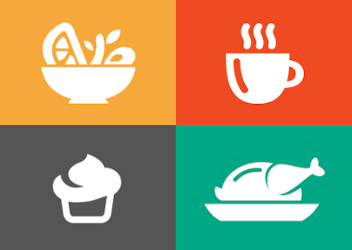 Makes: 14 Jumbo Muffins
Description: Delicious, blueberry filled vegan muffins
Ingredients:
10 ounces Sugar
8 ounces Applesauce
1 pound Tap Water
4 ounces Vegetable Oil
2 tsp Vanilla
1 pound Flour
4 tsp Baking Soda
4 tsp Baking Powder
1/2 tsp Salt
10 ounces Blueberries (Frozen)

Instructions: Whisk together sugar, applesauce, water, oil, and vanilla until fully incorporated.
Add flour, baking soda, baking powder, and salt. Whisk together until just incorporated.
Fold in blueberries.
Divide into Jumbo Muffin Pans and top with a sugar.
Bake at 350 degress for approximately 40 minutes or until a toothpick inserted comes out clean.
Other recipes in breads & muffins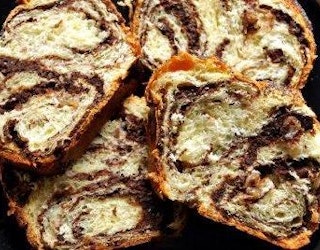 By
petroneagu
Aug 17, 2014
This is a traditional cake, a habit that has been running in our family for more than 5 generations and I'm pretty sure in many other Romanian families.
Read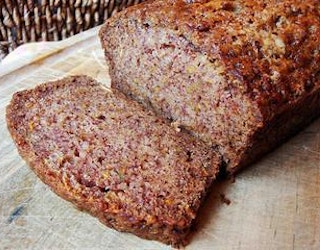 By
AutumnEaton
Nov 05, 2012
My grandmother made the best Zuchinni Bread ever! There was nothing better then MiMi's Zuchinni Bread so when we moved away when I was younger she wrote …
Read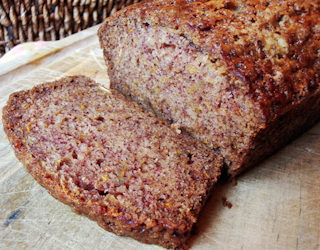 By
msfriendly
Oct 22, 2012
This is my grandmother's recipe and has been a favorite fall bread in our family for many years.
Read