Tragedy Spurs Much-Needed Debate

By
drodriguez
Oct 01, 2010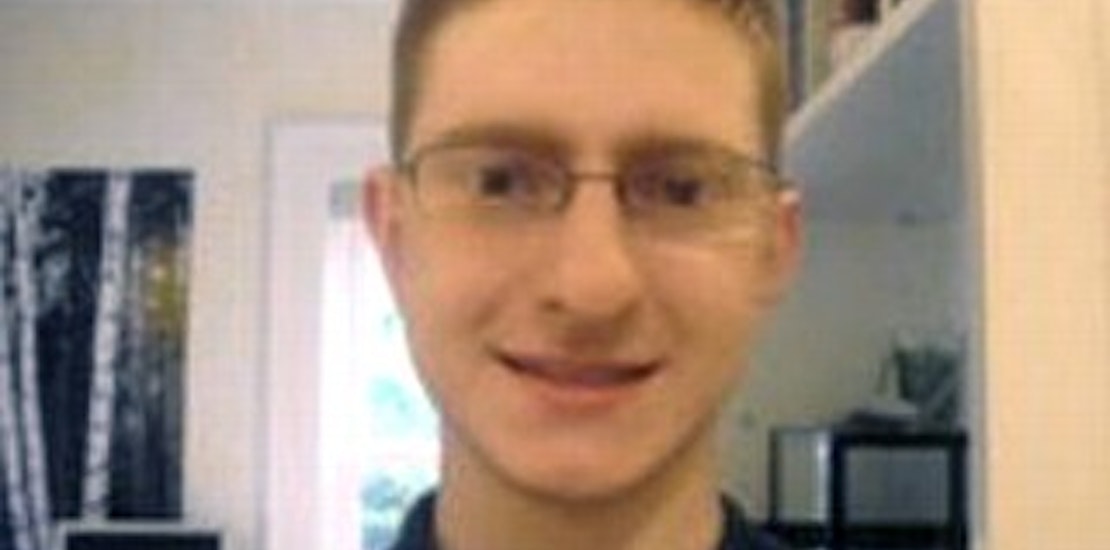 The recent tragedy involving the Rutgers University student, Tyler Clementi, who committed suicide after his roommate put a video of him engaged in a sex act with another man on the internet has raised many questions about privacy. Many are saying that there are existing issues involving internet safety and privacy that have not been dealt with yet because the technology is coming out too fast.

As of now there are no clear cut laws stopping people from doing what Tyler Clementi's roommate, Duran Ravi and his friend Molly Wei did. Though more charges may be added in the future, Ravi and Wei are facing "invasion of privacy" charges for putting a webcam in the dorm room and streaming the video of Clementi's ineteraction with another man on the internet. This charge comes with a maximum penalty of 5 years in jail.

It is being reported that Ravi sent messages through his Twitter feed encouraging friends to watch the video his roommate, Clementi, on iChat. A day later Clementi jumped off the George Washington Bridge and died. Prosecutors involved with the case will have to somehow prove that Clementi jumped because of what Ravi and Wei did.

A recent report from CNN discusses the debate brought on by the suicide and the statement released by the Clementi family. The statement says, "We understand that our family's personal tragedy presents important legal issues for the country as well as for us. Regardless of legal outcomes, our hope is that our family's personal tragedy will serve as a call for compassion, empathy, and human dignity."

What do you think of the debate about internet privacy that was brought on from Clementi's suicide?

Do you think there should be more laws discouraging internet users from instantly disseminating information about people?