Tostitos Unveils Breathalyzer Bag of Chips Just In Time For Super Bowl

By
SheSpeaksTeam
Jan 27, 2017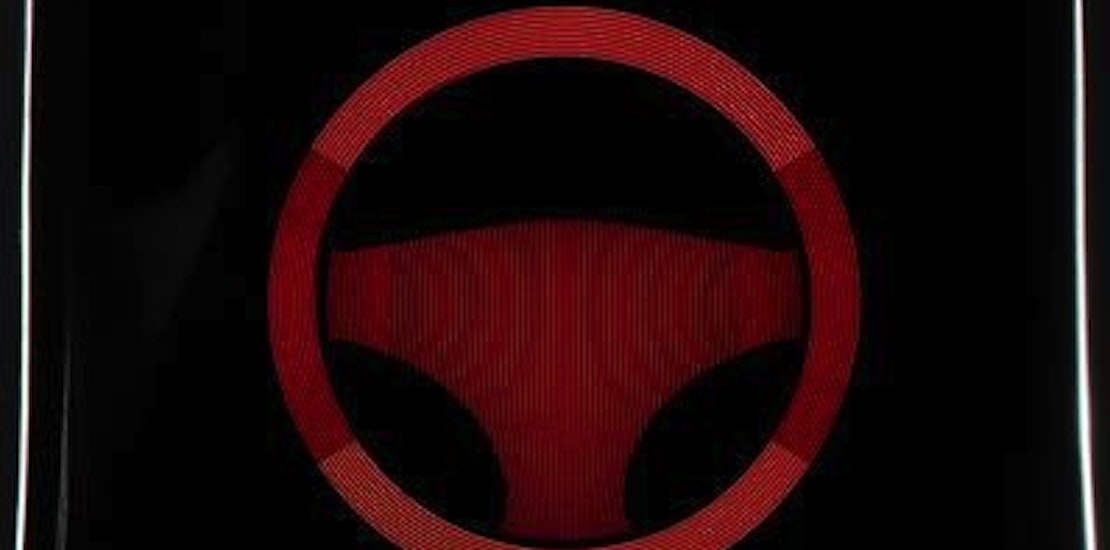 Drinking beer and snacking are two major staples for attendees of Super Bowl parties. And with this year's big game fast approaching on February 5th Tostitos has come out with a very unique bag of chips that will double as a breathalyzer and offer up an Uber code if it detects alcohol so that you can get home safely.
AdWeek reports about the new "Party Safe" bag that comes equipped with a breathalyzer sensor that will alert the user if it detects alcohol on their breath. If the bag detects alcohol after you blow into the sensor, it will offer you a code for a $10 discount on an Uber ride and provide a message about the dangers of drinking and driving.
And if all this technology in a bag of chips wasn't impressive enough, the user can simply tap their phone on the bag using near-field communication (NFC) technology to call themselves the Uber car to come pick them up. With the lofty goal of removing 25,000 drunk drivers from the road on Super Bowl Sunday this year, Goodby Silverstein & Partners led the charge to create the unique bag.
Creative director of Goodby Silverstein & Partners, Roger Baran, explains why the company worked with Tostitos to come up with the bag of chips that doubles as a breathalyzer. Baran says, "For a football fan, there is a lot of emotion involved with a game. It's easy to drink more than you planned. And a lot of times all you need to stop short of driving after drinking is a friend who calls you off. On Sunday of the big game, we want Tostitos to be that friend."
But if you don't need this bag to tell you when it's time to call a cab, Tostitos has partnered with Mothers Against Drunk Driving (MADD) to offer the $10 Uber discount by entering a Tostitos UPC code in your Uber App.
What do you think of this innovative bag of chips?
Would you consider using this "Party Safe" Tostitos bag at your Super Bowl party?