Top Fashion Trends for Spring 2012

By
socialzigi
Feb 15, 2012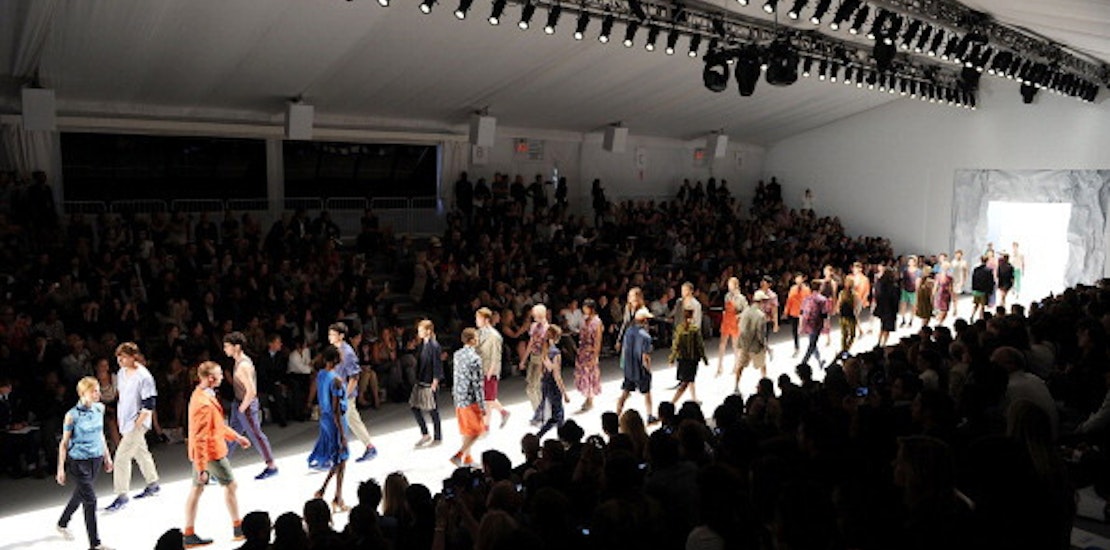 Out with the "cold" and in with vibrant colors! It's Fashion week in New York and the verdict is in - sorbets, color blocking, and floral prints are the thing to wear this spring. There is also a refreshing return to femininity and glamour.
Here are some trends to look for as you plan your spring wardrobe:
Mullet Skits - Skirts that are short in the front, long in the back.


Illusion Dresses - Loving this trend! Bye bye ill-fitting bandage dresses. Hello the miracle dress that highlights a true woman's curves!


Military Jackets - I loved when the boyfriend style and military-inspired gear came back...the trend I think never really goes out of style. The interesting twist on the trend this season is mixing it up with sophisticated tailoring and button/zipper accents, adding a feminine touch.


Flower Power - The floral fantasy trend continues with low-key silhouettes.


1920's - Vintage prints and the elegance of the roaring 20's are back. All I have to say is "très chic!"


Bright Handbags - Say hello to spring with colorful, vivid handbags.


Booties - Pair a buttery brown bootie with skinny jeans and strut your stuff.


The top two colors to wear for Spring 2012 season are definitely bright orange and mint green! I personally love both! A great way to bring this into any outfit is with your nails - Essie nail polish - "navigate her" and "orange, its obvious" are a must have!!


My #1 tip going into the spring season, is pick one trend and build from there. It could be a color or a print, start with that one element, and then work it into your wardrobe.
What trends are you looking forward to this season? Or better yet, what trends are you happy to say goodbye to?