Too Sexy to Fly? Should an Airline's Dress Code Be Based on the Opinion of One Worker?

By
drodriguez
Jun 26, 2012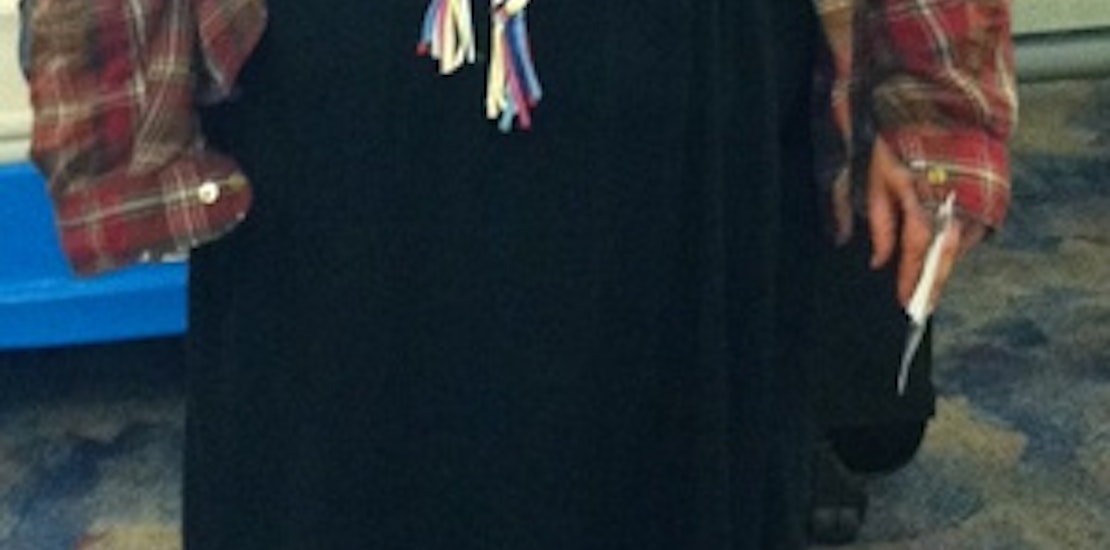 While planning your next air travel trip you may want to consider your in-flight wardrobe choices before heading over to the airport. One Southwest Airlines traveler recently made headlines after she was asked not to board her 6 AM flight from Las Vegas to New York because an airline worker felt her dress revealed too much cleavage and was not family friendly.
Jezebel reports about the traveler, Avital, and her run-in with the airline. Though she was told to cover up or get off the flight, Avital stood her ground and eventually (after telling her story to media outlets) received an apology and refund for the uncomfortable experience.
This is not the first time Southwest Airlines has issued a public apology after a disgruntled passenger has been asked to leave a flight. We reported about director Kevin Smith's experience with the airline when he was asked to leave a full flight due to his size.
In this latest incident, Avital (who happens to be a large-chested woman) was wearing a plain loose fitting long cotton dress, scarf and flannel on board. Questions of whether a slightly smaller-chested woman would have been called out for "inappropriate" attire arise. Many also take offense that it comes down to the opinion of one airline official deciding whether or not a person is dressed appropriately in incidences like this.
Though the airline has apologized to Avital for the latest incident, spokesperson Christi McNeill explains that, "As a Company that promotes a casual and family-focused atmosphere onboard our aircraft and in our airports, we simply ask that our Customers use good judgment and exercise discretion in deference to other Customers who depend on us to provide a comfortable travel experience."
How do you think airlines should enforce their dress codes?
Do you think this woman was dressed inappropriately for her flight? Was the airline worker in the right to ask her to cover up or go home?


*Photo Credit/Jezebel*