Too Hungry To Wait For Your Pizza? You Can Now Pay Papa John's A Little Extra To Get It Faster

By
SheSpeaksTeam
Mar 03, 2017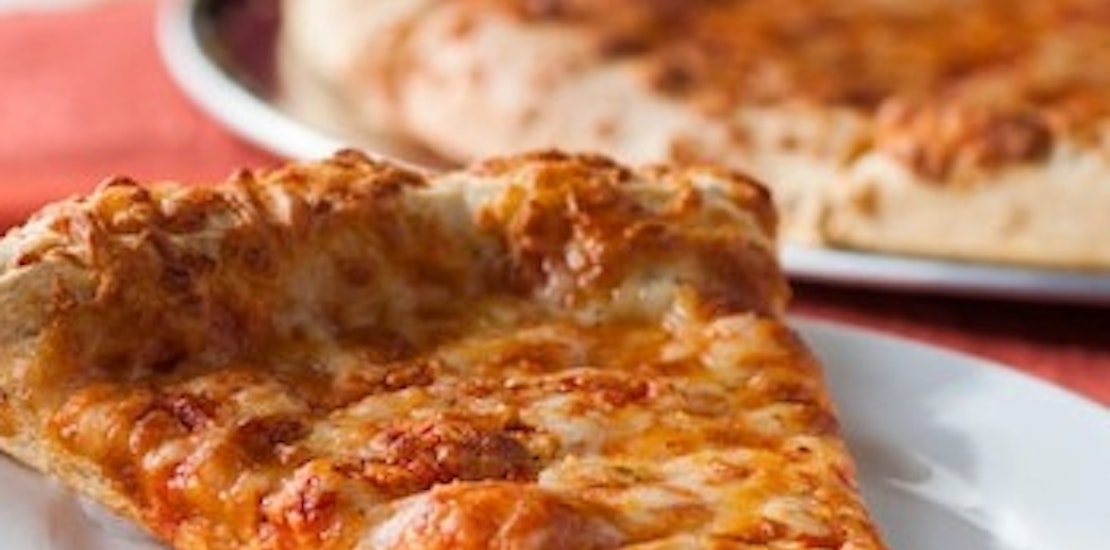 Picture this: It's pizza night and everyone in your household declares they are starving before you've even decided on what toppings you'd like. On busy nights, many pizza places can take upwards of an hour to deliver your pie. If you and your family are simply too hungry to wait the normal amount of time a pizza takes to be delivered to your front door, there may be another way. Papa John's recently announced their "Papa Priority" feature that allows customers to pay an extra $2.99 to have their delivery order bumped up to the front of the line.
Reminiscent of "surge pricing", the pizza slinging company has created the new service with hungry families on busy pizza nights in mind. According to Papa John's website paying extra for the "Papa Priority" doesn't guarantee a particular time frame, but it will allow customers' pizzas to be placed at the front of the line in terms of delivery order.
The website states, "Papa Priority moves your order to the front of the line so that it is made faster and therefore, ready for delivery sooner. These changes only involve in-store processes and do not affect the on-the-road delivery function or time." So your pizza will make it to the delivery car faster, but if there's traffic or any other impediment to getting that pizza to your door you may still be waiting a while.
Whether or not this service will be a major bummer for those who choose not to pay the extra $2.99 priority fee is yet to be seen. Though it seems Papa John's has taken this possibility into account by only allowing a total of 5 priority deliveries per night. According to the site, "PapaPriority is limited to five orders total each night for each restaurant location." The service is now being offered in select locations and may expand in the future.
What do you think of the "Papa Priority" service?
Do you think more businesses should offer faster service for an extra fee?