Toning Footwear: Fact or Fiction?

By
drodriguez
Oct 20, 2010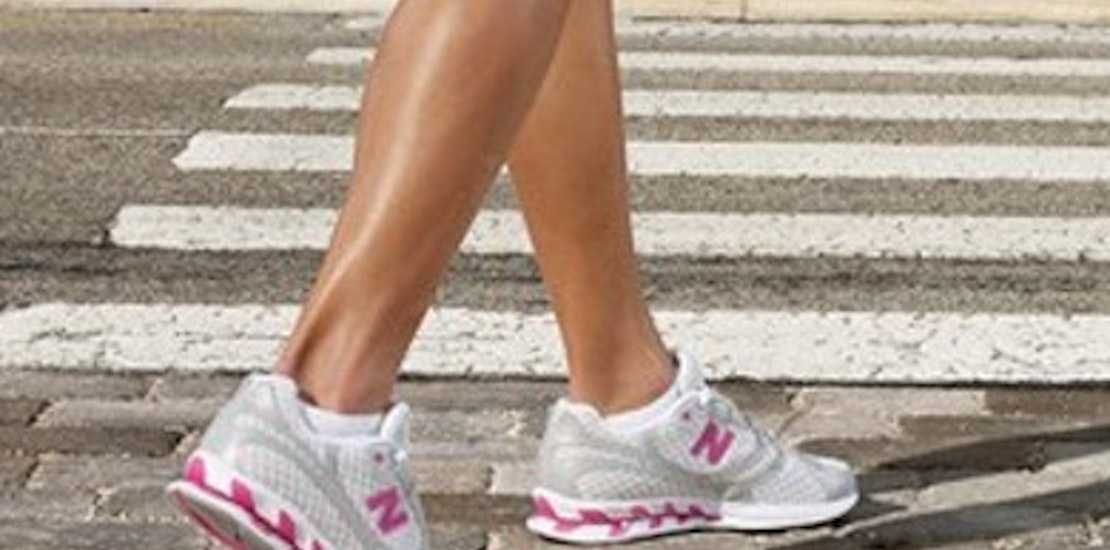 If you think staying healthy and fit takes more work than simply wearing a new pair of sneakers you are probably right. We have all heard the claims of some of the new footwear on the market that will supposedly help tone your buttocks and thighs just by wearing them while you go about your daily activities. You may have even heard a friend or two swear they feel the burn and soreness that comes along with a vigorous exercise after wearing these shoes. But could this really be true?

Researchers from the University of Wisconsin aren't buying it. A recent article from Time magazine discusses the researchers findings on the footwear. The team of researchers from the Exercise and Health Program at the University of Wisconsin chose three brands of sneakers that made claims of burning calories and toning muscles. The researchers also used a regular running shoe as the control shoe.

What they found was that when women from the study worked out there was absolutely no difference in heart rate, oxygen consumption, or calories burned whether they were wearing a regular running shoe or one of the "enhanced" fitness shoes. The study also found that the women experienced no differences in the perceived difficulty they were feeling during their workouts.

But there may be a reason why so many people claim they feel sore, as though they have gotten a workout, after wearing these shoes. Researchers believe this has to do with the sole of the shoes making the wearer feel slightly off-balance. Lead researcher, John Porcari, describes the effect the off-balance feeling may be giving people. Porcari says, "If I put a rock in your shoe, you're going to walk differently and you'll use different muscles and you'll be sore but after a while your body is going to get accustomed to it." If anything, the shoe may be improving your balance but no study has been done on this aspect yet.

On the plus side, even if the shoes themselves don't work it seems people who purchase them are walking more - perhaps to test if the shoe will do what it says. Whatever the reason, if it gets people out and walking they will be doing all the toning and calorie burning regardless of their footwear choice.

What do you think of the sneakers that claim to tone and tighten?

Would you give these shoes a try with the current research reporting they don't actually work?