TomKat Split: Will it Mean a Split From Scientology for Suri?

By
drodriguez
Jul 03, 2012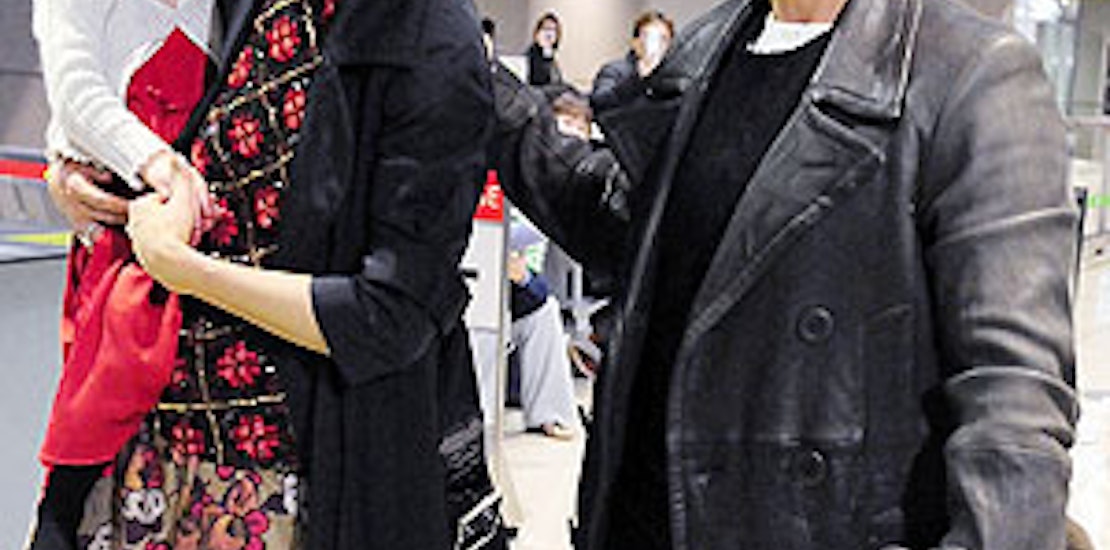 Since stories of Tom Cruise and Katie Holmes' impending divorce hit news stands, media outlets everywhere have been churning out TomKat updates quicker than we can keep up. Speculative reports have stated that Holmes filed divorce to keep Cruise from further exposing 6 year old daughter Suri to scientology, the controversial religion his name has become synonymous with.
Whether true or not, the idea that Holmes would be pulling out of the marriage due to religious differences in raising their child is nothing new and something many couples have had to deal with in the past. Couples who do not share the same religious beliefs may also have a very difficult time agreeing on how their children should be raised and making this decision after divorce can make matters that much more contentious.
If Holmes' divorce goes through and she does not wish for Suri to be raised in adherence to Cruise's chosen religion, is there anything she can do to stop him from taking her to scientology functions?
Maybe not. Radar Online spoke with Los Angeles based divorce attorney Grace Jamra who explained what may happen if Holmes attempts to keep Cruise from taking their daughter to practice scientology. Jamra says that unless there is evidence that the religion impedes on her development Holmes probably can't keep her from practicing scientology with her father. She states, "If there are tenets in the religion that spell out certain ways to raise a child, and Katie doesn't feel that's working for Suri, maybe because she's acting out a lot, or not doing well in school, or has developmental issues, then that would be what she uses -- the litmus test would be what is in the best interest of the child."
What do you think of news that Holmes may be leaving Cruise due to his involvement with scientology?
How do you think interfaith couples should negotiate raising their children after a divorce?