By
SheSpeaksTeam
Jul 27, 2012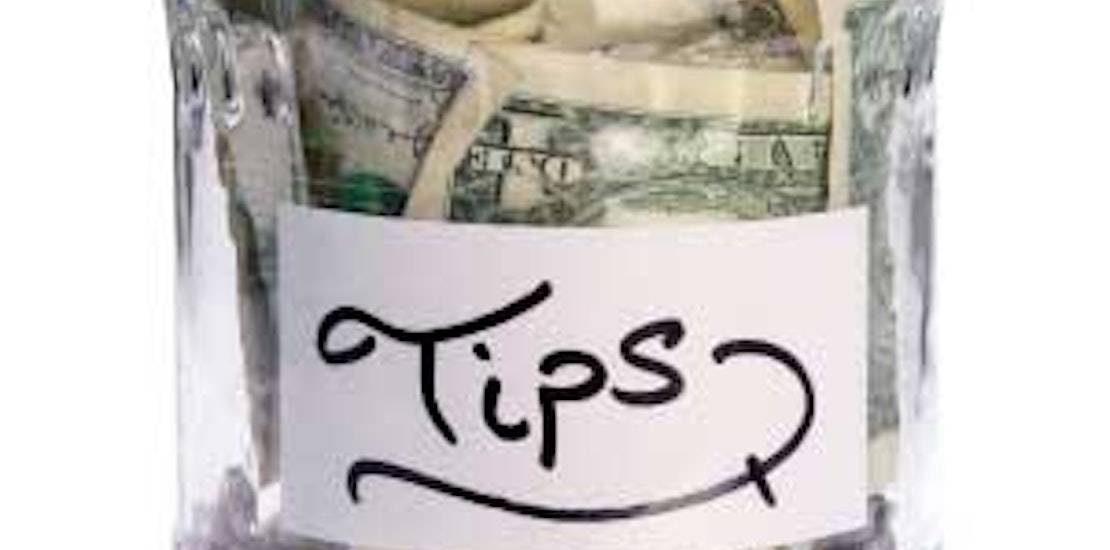 As many of us prepare our summer travel budgets, one thing that often gets left off the calculations is tipping. Whether it be a cab to the airport or coffee house drinks you grab on the road, there are expectations for tipping in many more situations than we usually think of and a dollar here, there, and everywhere can add up while you're traveling.
Though a visible tip jar is a good indication of a worker that expects a little extra for good service, there are many situations that make travelers question whether or not they should provide a tip. A recent USA Today online survey indicates that only a third of travelers usually tip the driver of the airport car rental shuttle while many others probably don't even know it is expected of them.
The same survey generated a lot of comments from travelers voicing concerns that tipping has just gotten out of hand with everyone expecting your dollar (or 2 or 5) from hotel housekeepers to bellmen and doormen. If you are on a tight vacation budget how are you supposed to navigate the world of tipping without breaking the bank?
Have you ever felt confused as to whether or not a tip was expected while traveling?
How do you decide who gets what while staying within your budget?