By
drodriguez
Dec 04, 2007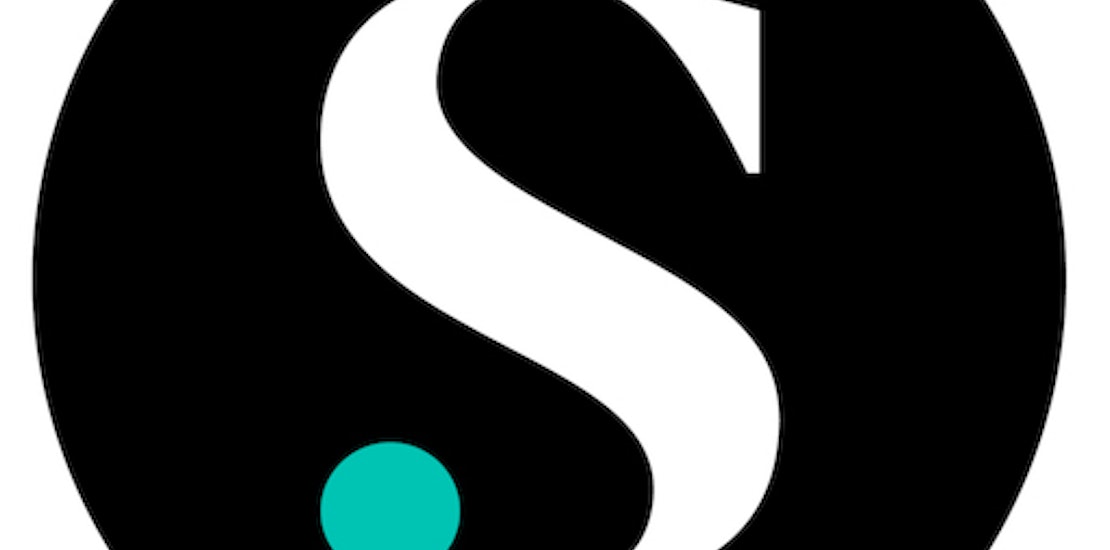 With obesity now a mainstream epidemic in the U.S., health officials are constantly trying to think of new ways to help. A recent segment on 60 minutes discussed the push to force some fast food restaurants to go public and post calorie numbers in plain view on the menu boards.

It's not a surprise that the restaurant industry is very much against the idea of coming clean with the numbers. The fear is that customers will be shocked by the high calorie offerings and never eat out again.

A big reason health officials believe the obesity rate in our country is so high is because Americans eat out now more than ever before. When people buy food at grocery stores and prepare meals at home they have the nutrition label right there on the package. The information offered on nutrition labels allows the consumer to be mindful of what they are feeding themselves and their family.

Nutrition and marketing professor Brian Wansink believes that people tend to make the biggest mistakes when they think they are eating healthy. He pointed out during the 60 Minutes segment that many people think a tuna salad would be the healthy choice (probably because of the word 'salad'), when in actuality the tuna salad may contain many more calories than something like a roast beef sandwich.

Professor Wansink also stated, "When people are eating in a restaurant they think is healthy, people grossly underestimate how much they eat by about 50 percent." The idea is that if nutritional information was more widely available at restaurants, people who were making an effort to eat healthy would have some help and people who were living unhealthy lifestyles may be more motivated to cut some calories out of their diet.

Click here to watch the 60minute video - it's interesting!

What do you think of instating regulations on fast food restaurants that would force them to include calories on the menu boards?

Is this something you and your family would want to know before you make a food purchase?

Comment below or click here to join a a discussion forum on this topic.