By
drodriguez
Feb 20, 2008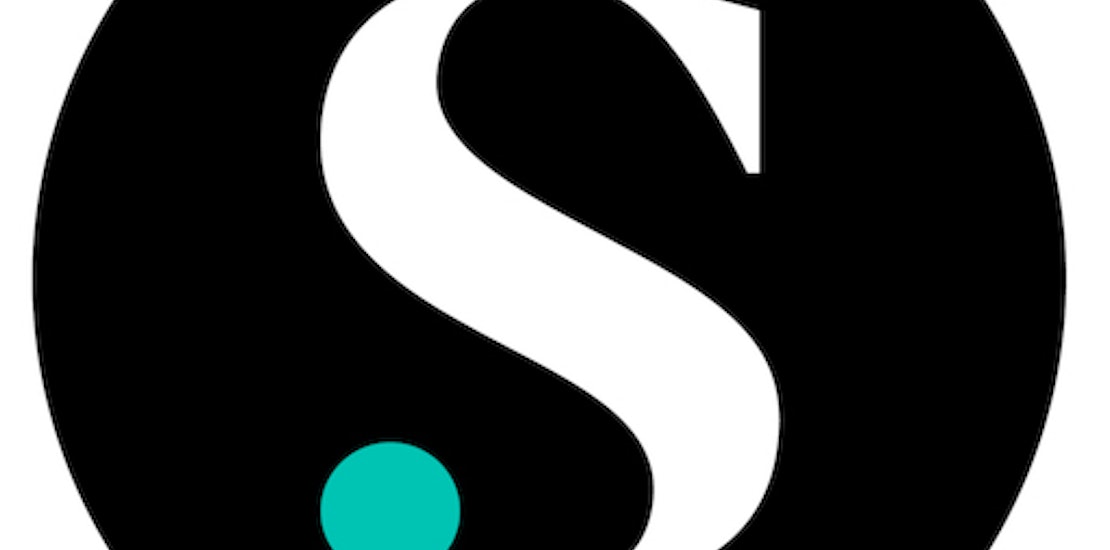 Schools and libraries throughout the country often celebrate February as Black History Month by inviting prominent black figures such as politicians, writers, entertainers, etc to speak publicly. To some this is both an honor and a problematic issue. After many years of only being asked to speak during February or getting turned down when asking to speak during a different month some speakers have begun to question the message this is sending.

Back in 2005, John Wiley Price (the only black county commissioner in Dallas) told the Associated Press that he no longer makes public appearances in February. Price said that he recently began to realize that "black people were visible during February, but the other 11 months of the year we became the invisible people."

Writer Tayari Jones recently wrote an article for The Believer in which she describes her own experience during Black History Month. She writes that she feels fairly confident she would not have been asked to speak at many institutions if it were not during February.

Jones also points out that some writers have begun to test institutions by saying they have a scheduling conflict in February, but could speak March 1st. If the institutions agree to a different date, the writer then backtracks and agrees to the February date.

Though Tayari Jones reveals problems surrounding Black History Month invitations, she admits to having significant experiences while speaking during this month. Jones describes one February when she was able to connect with an audience member, "What matters is not so much why the people filled the room but rather what happened when we were all together."

What do you think of the way some institutions tend to only invite black speakers during Black History Month?