Tis' the Season to be Fashionable

By
LivinginLaLaLand
Nov 25, 2011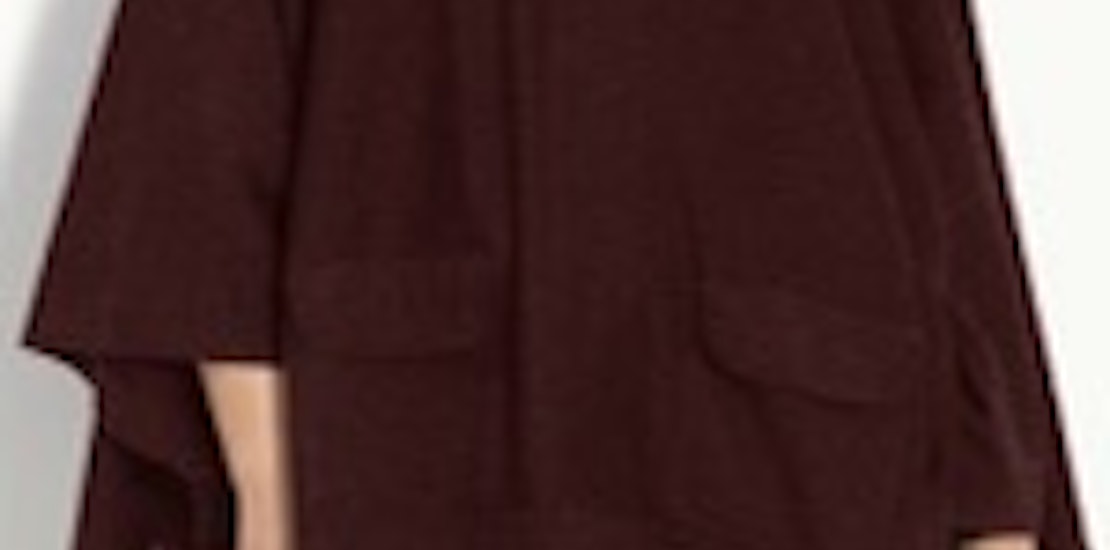 This season's fashions have been extremely dramatic and fun! Whether you're layering or trying to show off your fun side these items are the ones you need to have in your cold weather arsenal.
$PullQuote$Ponchos, capes, over-sized sweaters, cardigans and fur or faux fur vests are where it's at for layering!
I think that the poncho and cape bring a piece of the old-fashioned style back to this years fashion. If your tall, leave them loose and flowing. If your shorter, wear a cropped poncho, cape, or longer piece with a belt.
Don't forget about the essentials! Colored jeans are all the rage and the flared jean is back! You should have saved them from the seventies:)
Whether your heading to the office, or out on the town you'll need a bow-tie blouse. You can pair it with a pencil skirt or a pair of flared jeans.
When the weather outside is frightful, you're going to want to have a belted trench, parka, or pea coat to keep the bite out!
You're not fully dressed without your accessories! Big bold cocktail rings, feathers, and a great satchel dangling from the crook of your arm like an ornament!
So we have you covered from head, body, and the arms, but now we need to get you some 'funked up kicks!' This seasons, go to shoes are boots, and more boots. They can be short, or tall, wedged, or heeled, open toed, or close toed, they just have to be a boot!
Are you fully dressed in style for this season?