Tired of That Same Old Dress? Why Not Rent Something From Your Fashionable Neighbor

By
SheSpeaksTeam
Mar 05, 2015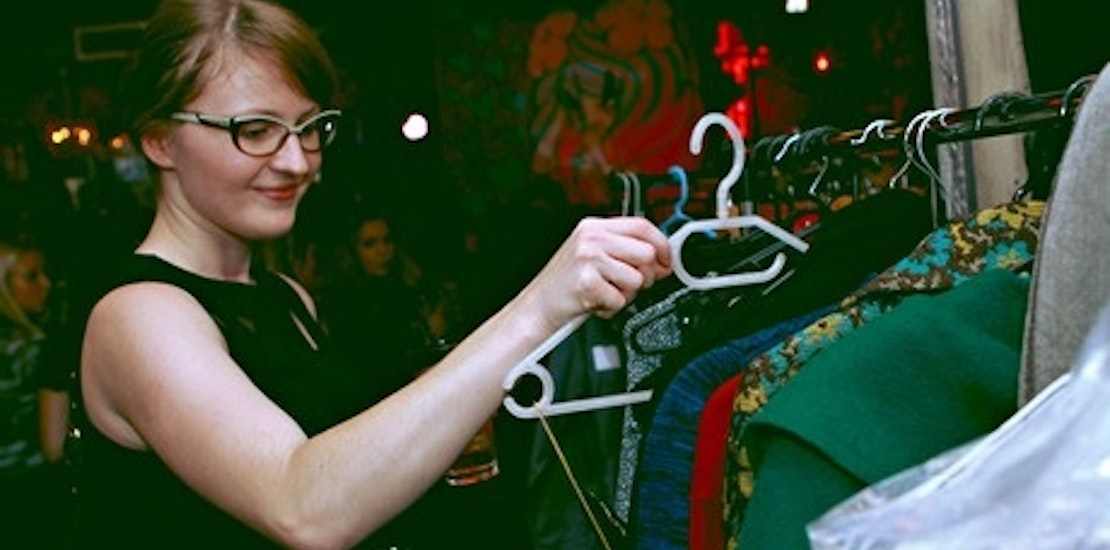 What if on those "I've got nothing to wear" days you could reach out to some of your most stylish friends and borrow a piece or two from their wardrobe for the day? This is exactly the idea behind French entrepreneur Fiona Disegni's start-up called Rentez-Vous which allows people to rent out their own wardrobe and in turn have access to other people's clothes who share a similar fashion sense. Though we are used to the idea of clothing rental companies like Rent the Runway, Disegni's company allows you to rent out your own wardrobe and even choose to rent from others in your community.
The Guardian reports about the new "peer-to-peer" fashion rental start-up that's taking off in the U.K. So far, the way it works is Disegni will set up fashion rental events with anywhere between 40 and 50 people. Event participants pay an entrance fee and bring along their own fashion pieces that they wish to rent out. If you see something you like you can rent the item for 15% of the original retail price and keep it for a week.
Though Rentez-Vous collects 20% of what you make renting out your clothing, the real money comes from the 4 or 5 up and coming designers that rent out booths to showcase their fashions at these events. The designers offer their clothing for rent or purchase at the events.
The clothing rental company touts its vision to promote a more sustainable way to look at fashion. Disegni explains how her events work for women who are tired of constantly throwing money away in department stores on clothes they rarely or never wear. She says, "Women are always unsatisfied with their wardrobe, they keep spending and they never wear the majority of what they buy.There's [an estimated] £1.6bn of clothes in women's wardrobes in the UK that they don't wear but don't want to throw out. Those are exactly the type of clothes we want to target." Here in the U.S. those numbers translate to about $1,000 a year spent on our personal wardrobes and close to a collective $1.8 billion worth of clothing in women's wardrobe going unworn each year.
Right now Rentez-Vous events are only being offered in London and Paris. But as the trend of clothing sustainability and the affordability of peer-to-peer renting continues to grow it is probably only a matter of time until we see something like this state side.
What do you think of this peer-to-peer clothing rental company?
Would you consider attending a fashion rental event if there was one close by?