Tinder Offers a Refund When a Successful Date Costs One Woman a Missed Flight Fee

By
SheSpeaksTeam
Aug 10, 2017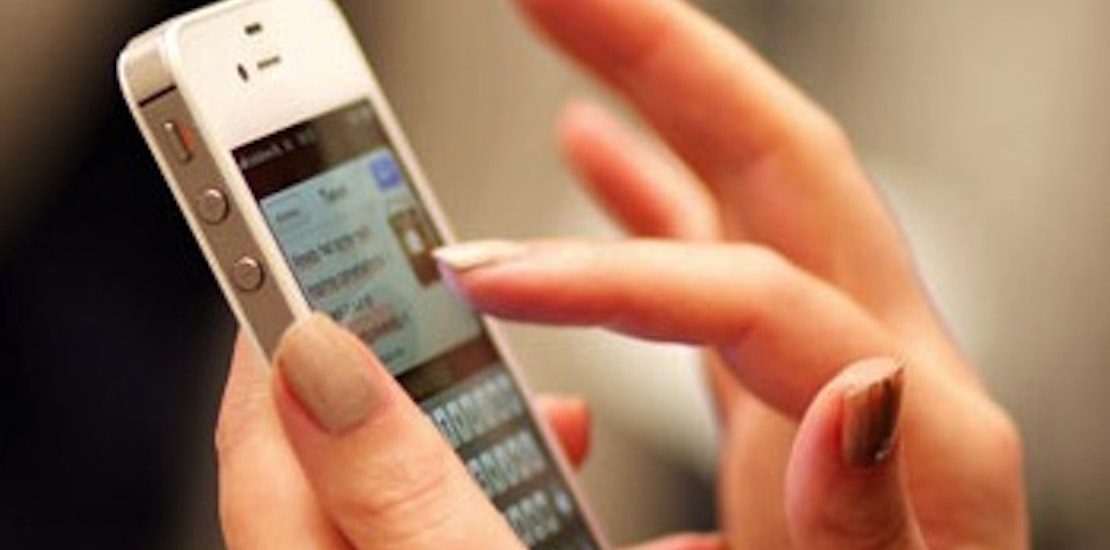 Okay, so we hear a lot of online dating horror stories - especially ones involving the popular Tinder app. But one woman was so satisfied with the app that she decided to write an open letter to the company on a blog detailing how she found romance while traveling abroad with the help of Tinder. So satisfied, in fact that she ended up missing a morning flight in Rome and had to pay $400 for a new ticket.
Erin Kim's letter detailed Tinder encounters that led to everlasting romantic memories in many places like Berlin, San Francisco, Montreal and Italy. Through her writing, one can see that she has clearly enjoyed meeting new people through the app and has even found long lasting love and friendship.
But when she found herself missing a flight in Rome after a memorable Tinder encounter she writes, "Thank you for allowing me to take long walks in Italy with a violinist, and a journalist — and for allowing me to realize that romance is walking in the rain under one umbrella with a charming, listening, adorkable architecture student, and better yet, around Trevi Fountain. (I must say, I am still bitter about you allowing me to miss my flight the next morning and pay a $400 fee to take another plane, but I guess I can't exactly blame you for that)."
Time reports about the surprising reaction from Tinder when they sent Kim a response to her letter along with an offer to reimburse her the $400 she lost on her missed flight. Tinder thanks Kim for her kind words and continued use of Tinder. And in a 'p.s.' Tinder writes, "We're happy you had such a great night in Rome. Sorry about the $400 though. DM us on Twitter so we can get your deets and pay you back." And guess what? As reported by Kim herself on Twitter, Tinder soon made good on their offer and paid her the $400 in full.
What do you think of this woman's experience using the online dating app Tinder?
Please share your online dating experiences!