Time To Get Our Girls Moving

By
drodriguez
Nov 03, 2008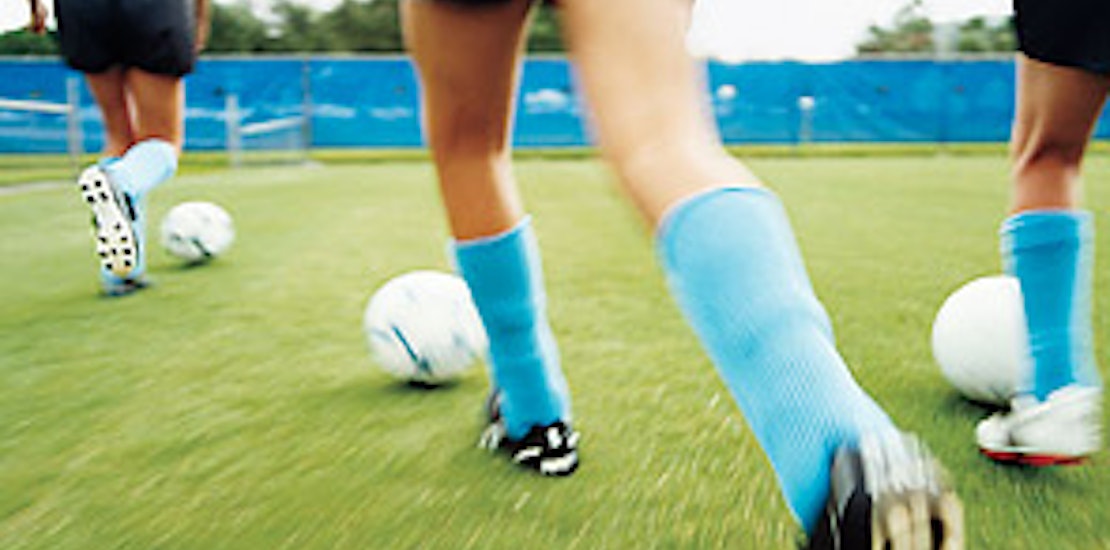 Years ago it was common for parents and school officials to expect the boys to join sports teams and encourage the girls to take part in less physically demanding activities like home economics. Though times have changed and progress has been made, there is still a pretty large gender gap when it comes to young boys and girls participating in sports and physical activities.

A recent article from Time Magazine reports about a new study put out by the Tucker Center for Research on Girls and Women in Sport at the University of Minnesota. One very encouraging finding was that 1 in 3 young girls are now participating in organized sports. This number is way up from a 1972 study that reported only 1 in 27 girls taking part in sports.

A worrisome finding from the study however was that the number of girls (especially when they become teens) who stay physically active outside the sporting arena is declining. When measured against adolescent boys of the same age, the girls are only half as likely to be physically active. Greater health risks are a big downside to young women avoiding physical activity. But studies also show that inactive girls suffer more from low self-esteem and the ability to handle conflicts and make friends.

The Time Magazine article brings up the challenges young women face when trying to stay physically active throughout their adolescence. The idea that it is not as important for women to stay active is still circulating among some parents and teachers and making its way to the younger generations. Add to this the fact that a number of schools around the country do not even offer physical education within their curriculum and it is no wonder that a lot of girls are getting left out.

What do you think of the recent study that found teenage girls to be a lot less physically active than boys?

What can parents and teachers do to encourage young women to get active?