Thought There Was No Such Thing As Plus-Size Jewelry? Think again!

By
SheSpeaksTeam
Jul 18, 2017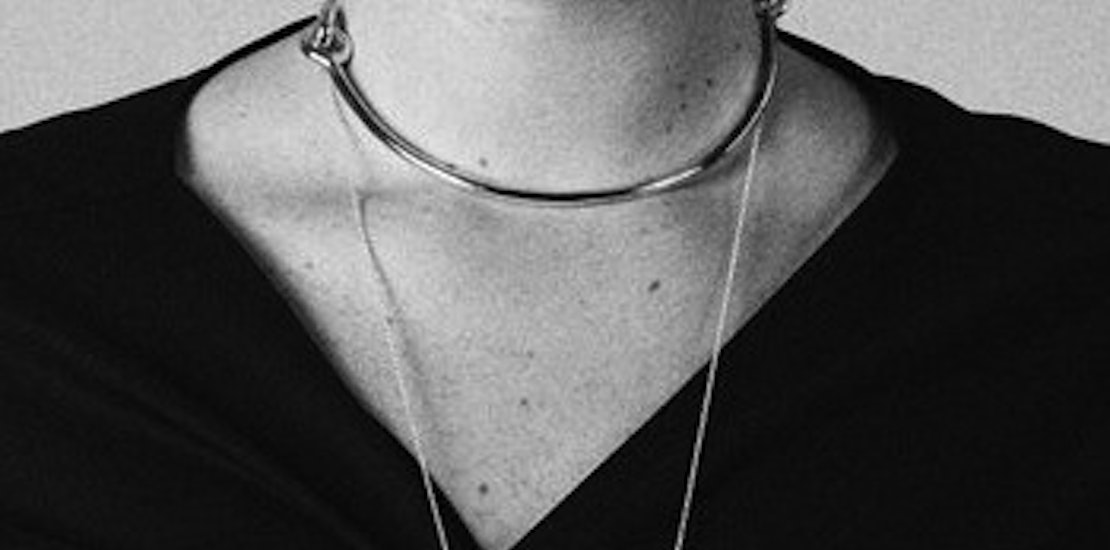 You would think finding plus size accessories like jewelry next to the plus-size clothing section would be a no-brainer. But for years, those of us who shop in the plus-size section have known that there's no such thing as plus-size jewelry...until now of course.
Today reports about two designers that are now taking their plus-size jewelry lines mainstream so that customers can find the perfect fit to accessorize their new duds. Collections of rings, bracelets, necklaces and more can soon be found in a wider-fit to accommodate plus-size shoppers.
Co-founder of the company Universal Standard, Alex Waldman, was aware of the need - but also realized it wasn't understood by every shopper. Waldman explains, "It's one of those things people don't even realize is needed unless you're the one needing it." She adds, "A lot of plus-size women can only fit rings on their pinkie fingers. And sometimes, we want to wear something on another finger."
She also explains how it's not just about making jewelry larger for larger women - It's also about scaling the accessories in a complimentery way. She explains, "Even if you can get (the necklace) around your neck, it's not going to sit in the place it's meant to sit. Because you have a bigger bust or a bigger neck. A choker literally becomes a choker. Or, you're wearing a pendant that falls several inches short of where it's meant to fall."
The Universal Standard line is launching six new silver pieces to start that will give jewelry lovers a little more to work with - these include two rings, a choker, a pendant necklace, a bracelet and a pair of pendulum earrings. Designer and Project Runway winner, Ashley Neil Tipton, is also aware of the need for plus size jewelry. She says, "I've been that person who bought regular-size chokers and had to put ribbon in the back, or a safety pin (to make it larger)." But with Tipton's new jewelry line, there's no need for adding anything extra. She is featuring a lot of statement pieces like bangles and lacey chokers.
What do you think of these new plus-size jewelry lines?
Do you think plus-size jewelry should become more widely available the same way plus-size clothing has?