This Season's Must-Have Hair Styles And Products

By
SheSpeaksTeam
Jul 26, 2021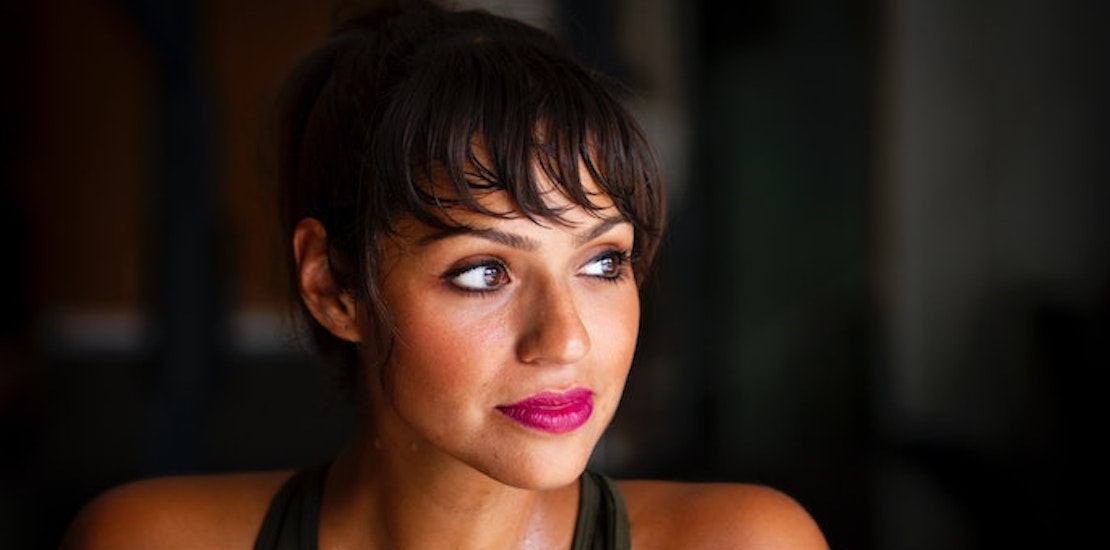 Unsplash
As many of us slide back into the salon seat, you may be wondering just how you should style your hair in 2021. Whether you're looking for a low (or no) maintenance cut or you don't mind putting in the time for the perfect style, there are a few winning looks and SheSpeaks member-approved hair care products to consider.

The "Sweeping Bob"

Allure recently reported about some of the biggest hair trends hitting salons this year and you probably won't be surprised to hear that a short and sweeping bob is one of them. Hairstylist Sunnie Brook Jones says this year's bob is, "blunt and bouncy with a deep sweep. This can hit at the jaw or longest mid-neck depending on how brave you are and the texture and density of your hair."

Looking to tame that bob? The Not Your Mother's All Eyes on Me 10 in 1 Hair Perfector is probably all you need. Just spray in towel dried hair and style as usual to detangle, strengthen, moisturize, add shine, volume, fix split ends and dry hair, protect against heat damage, control frizz and seal cuticles. SheSpeaks memer Grammio says, "Like the label says, you can use just this one product & ditch your other styling products. I love the results: no frizzy fly-aways, silky smooth hair. No blow-drying needed either!"


The "Big Chop"
Maybe you're ready to make a big change this summer or just don't want to deal with maintaining long locks anymore. Short hair styles are really in right now and stylist Brown says, "A nice amount of my clients this year went with big chopping their hair to either a pixie or a tapered look. Both look incredible on all face shapes and [are] so liberating."

A good shampoo and conditioner may be all you need to be good to go with your new short do. SheSpeaks members are preferential to the L'Oreal Advanced Haircare line when washing and conditioning. SheSpeaks member Workers7 says, "I truly love. These products makes your hair very soft it aides in the collagen and protein areas of your hair. It really is a deep conditioner its very important to deep condition your hair regularly. Many people need to add protein in their daily regime."

And if you're looking for a deeper conditioning product, our members recommend Hask Argan Oil Intense Deep Conditioning Hair Treatment.The treatment comes in little single serving packets and works like a hair mask to deeply moisturize and condition. SheSpeaks member BrinaeLynn says of the product, "I love this hair mask! I love anything Hask makes! I love how there no sulfate or parabens and everything smells amazing!"

Those "70's Bangs"

Long, shaggy and sexy - these bangs call back to a fun hair-era, but the new curtain bangs definitely maintain a modern vibe. Hairstylist Andrw Fitzsimons tells Allure, "Farrah Fawcett is probably the most well-known example of the '70s bangs and to this day, she remains a beauty icon. The modern spin on this style is a bit less voluminous and feathered. You still have a good bit of texture, but it's more of a loose wave."

To maintain a soft and silky 70's bang, try SheSpeaks member rated Biosilk Silk Therapy Hair Treatment. SheSpeaks member Doublebreezy says, "Bought a very small bottle, and I have a ton of hair, but I still haven't run out! I use this on my ends while blowdrying to make sure my hair doesn't get fried. Smells great, gives great shine without greasiness. Big fan."
*Photo credit: Hillary Duff/Instagram*

Have you changed your hairstyle this year?

What are some of your favorite hair care products? Share your reviews here!