This Just In: Single Moms Need More Sleep

By
SheSpeaksTeam
Jan 07, 2016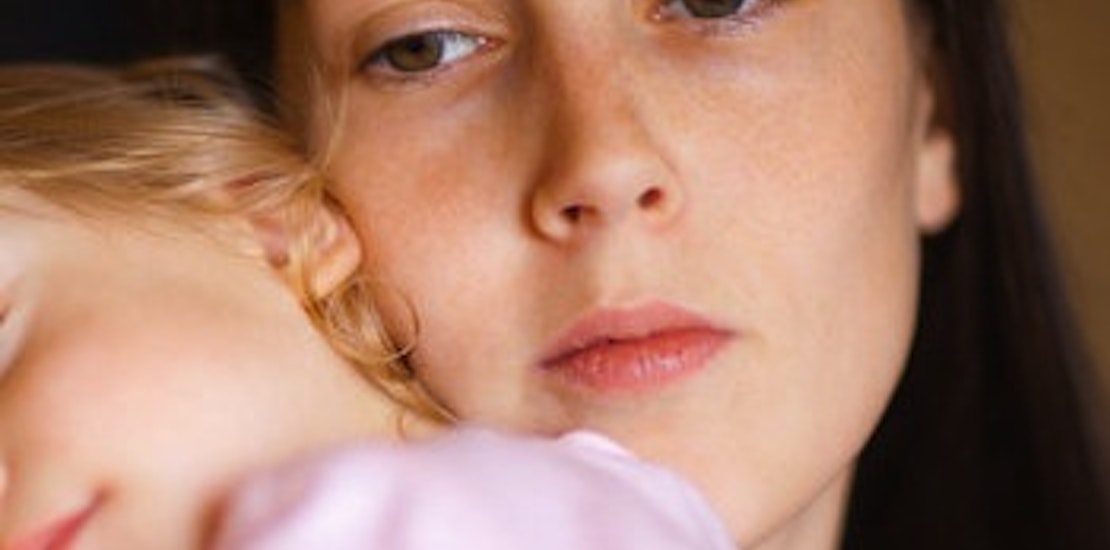 Single moms will probably be the least surprised to hear results from a new report stating that they are getting less sleep than anyone else. Single dads are also running low on sleep, but single moms still win the prize for the least amount of shuteye per night.
The Los Angeles Times reports about the Center For Disease Control and Prevention study that finds 44% of single moms who care for children under the age of 18 are not the recommended minimum of 7 hours sleep each night. Single dads came in at a close second, with 38% not getting enough time between the sheets.
The report manages to illustrate the key point that single parenting just isn't easy and being exhausted appears to simply come with the territory for many single moms and dads. More than half of single moms report not feeling well-rested 4 or more days each week. And many single moms and dads involved in the study complain that they have trouble getting to sleep and staying asleep through the night.
The reason for single parents getting less sleep may have something to do with working longer hours as the sole provider of income and having no help in the middle of the night if a young child has a nightmare or simply calls out for a glass of water. But whatever the reason for the lack of sleep, U.S. health officials are urging everyone to take the issue more seriously. People who don't get the recommended 7 hours of sleep each night are at greater risk of heart disease, diabetes, and depression. And aside from these health risks, people who aren't sleeping well are also more likely to be involved in car accidents and workplace accidents.
What do you think of the new report that says single parents are not getting enough sleep?
Do you get the recommended 7 hours on most nights?