They Want You To Light Up

By
drodriguez
May 30, 2010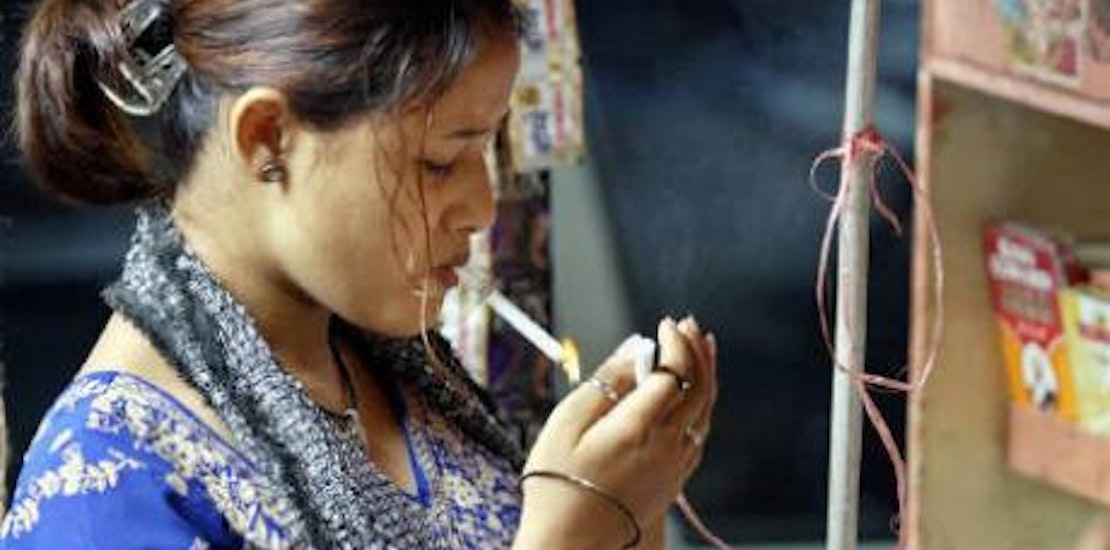 If you are a woman living in a developing country there is a good chance you are the target of an aggressive tobacco campaign. Tobacco companies have been working to attract women and girls since it is known that they are the industry's biggest potential growth market. The World Health Organization (WHO) is now calling for action to put an end to the advertising campaigns that target women.

A recent article from Reuters discusses the ways tobacco companies in developing countries are attempting to attract women. Douglas Bettcher, director of WHO's tobacco free initiative talks about the ways in which these advertisements cater to women and girls. Bettcher says, "The tobacco industry is spending heavily on seductive advertisements that target women especially in low and middle-income countries, The advertisements try to dupe the women in believing that tobacco use is associated with beauty and liberation.

In Japan, one company puts out pink packs of cigarettes to attract female smokers while a maker in Egypt sells packs shaped like perfume bottles. WHO recently released a report revealing that women smokers outnumber male smokers in places like Chile, Mexico, Colombia, and Eastern Europe. But in places like China and India, 60 percent of men smoke compared to only 3 to 5 percent of women. This is where tobacco companies see potential to expand their market.

And if you think it is just other countries that spend money on attracting new smokers, think again. According to the WHO, the United States spent more than $13 billion on advertising and promotion of tobacco in 2005.

Do you think cigarette ad campaigns that target women and girls should be banned?

Should all advertising for tobacco be banned or do you think cigarette makers have a right to promote their product?