The Year of You: How to Stick to Your 2017 Resolutions & #GetMyGoal (Tip #1)

By
SheSpeaksTeam
Jan 06, 2017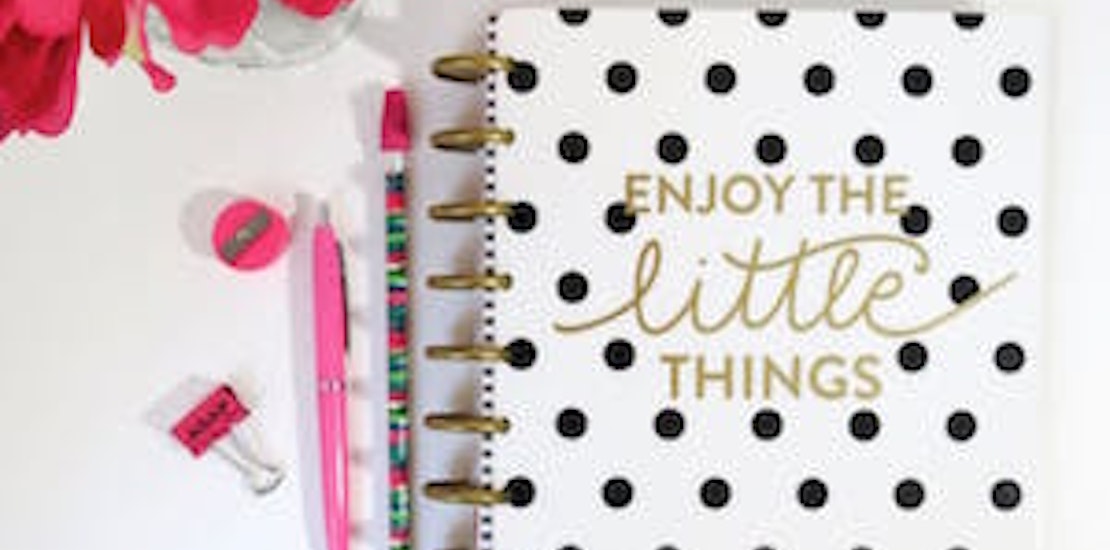 Let's face it: we all love the chance to start fresh on January 1. It's the kickstart we've all been looking for, and making your New Year's Resolutions is both downright addictive and fun.
Applying these changes to your daily life is no small task, so we're here to give you tips about how to stick to those amazingly ambitious goals you've made for the year ahead. ​
Check out some our favorite planning tools below!
Watch more SheSpeaksTV and Join the Fun!
About SheSpeaksTV: Our videos are created by women, for women. At SheSpeaksTV, we're handing you the microphone to talk about issues that are important to you and to provide you with lifestyle tips on everything from beauty to parenting. Stay for awhile & join the conversation!