The Year of You: Get Inspired For Those New Years Resolutions & #GetMyGoal (Tip #3)

By
SheSpeaksTeam
Jan 31, 2017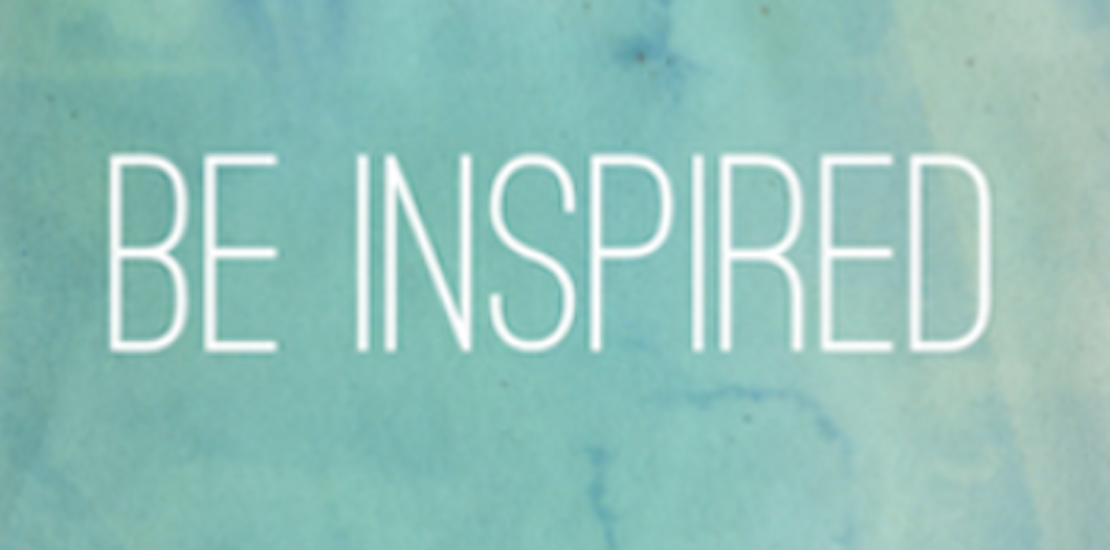 Allow yourself to get inspired with tip #3. Look for bloggers you admire, and use them as motivation to finally crush your goal this year. By following them on your social media accounts, you'll be reminded why you set these goals in the first place, giving you the extra push you need.
You can also find inspiration by creating a vision board for yourself, whether it be a physical board or just one on Pinterest. Gather images and quotes that really motivate you - the more creativity the better!
Comment below: Who inspires you to keep your New Year's resolutions?
Did you miss tip #2 from last week? Watch it here!
If you missed tip #1 too, click here!
---
Watch More SheSpeaksTV and Join the Fun!
---
About SheSpeaksTV: Our videos are created by women, for women. At SheSpeaksTV, we're handing you the microphone to talk about issues that are important to you and to provide you with lifestyle tips on everything from beauty to parenting. Stay for awhile & join the conversation!