The Year of You: Customize Your New Years Resolutions & #GetMyGoal (Tip #2)

By
SheSpeaksTeam
Jan 13, 2017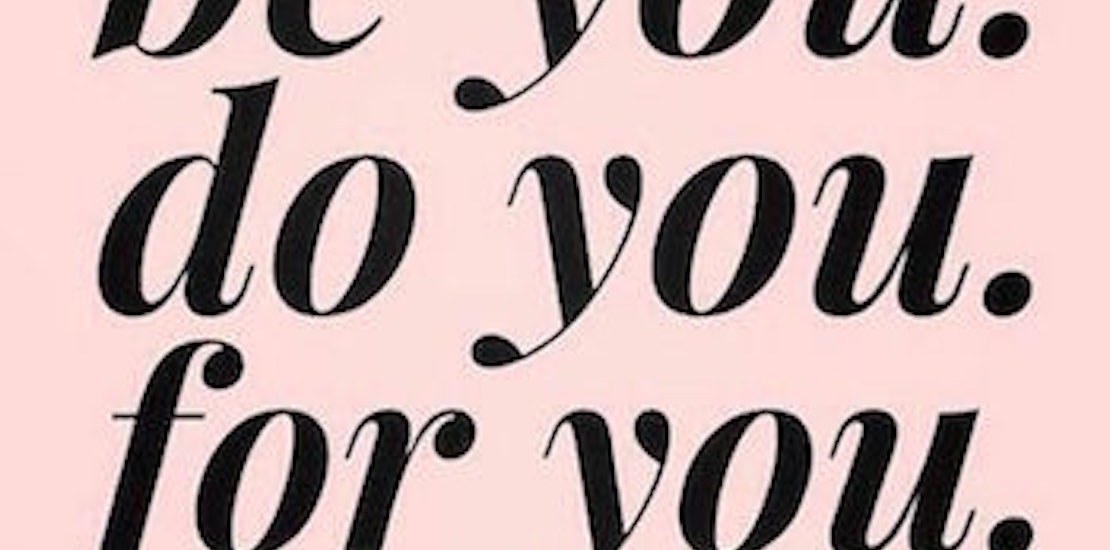 Our New Year's resolutions tip #2 encourages you to bring some creativity. Why not add a personal touch to each of your goals to keep things more exciting?
Customizing your experience will not only keep you motivated, but also make this year's resolutions so much more enjoyable to complete. So whatever your plan may be, personalize it with something that makes you truly happy. Whether it be buying a stylish new notebook, or finding an exercise partner you love, go for a 2017 plan that fits you!
Comment below: How are you customizing your New Year's resolution?
Did you miss tip #1 from last week? Watch it here!
---
Watch More SheSpeaksTV and Join the Fun!
---
About SheSpeaksTV: Our videos are created by women, for women. At SheSpeaksTV, we're handing you the microphone to talk about issues that are important to you and to provide you with lifestyle tips on everything from beauty to parenting. Stay for awhile & join the conversation!