The X Factor and Mariah Carey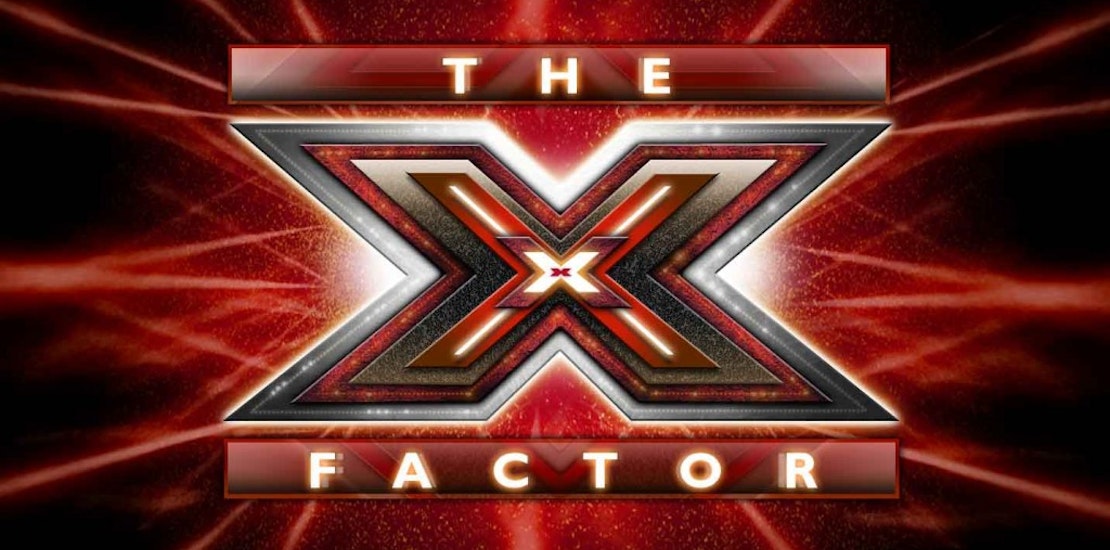 Simon Cowell's hit show 'X Factor' is set to premiere September 21st on Fox in the U.S. From the beginning, rumors have circulated about who the star cast would be. It was confirmed in April that Mariah Carey would participate on the show but now rumors are circulating that she could join the show as a mentor.
When asked by Extra TV, if Carey would be joining the star-studded panel, ex-Idol judge Paula Abdul said "It will be a blessing if she is," and hinted, "there are several other amazing people that are going to be joining."
Cowell was mum to Carey being a mentor on the show telling the "NY Daily News" that "Carey was enthusiastic from day one about X Factor" and he joked that "the fact she selfishly got pregnant is the reason she's not a judge."
In addition to Abdul, if the rumors are true, Carey would join Cowell, music mogul Antonio L.A. Reid, Cheryl Cole, Steve Jones and Nicole Scherzinger on the panel of judges which would make for quite the interesting group.
The X Factor is a talent show originating from the UK and was created by ex-Idol judge, Simon Cowell. The X Factor is franchised to countries all over the world, producing over 50 winners thus far. Of those, the UK version is responsible for discovering and launching the career of Leona Lewis, an international singing sensation.
So, what do you think? Is Carey a good fit for the X Factor? Or should she just stay home with her newly born twins? Will you be watching the premiere of this show that has become a household name in the UK?