By
drodriguez
Apr 28, 2010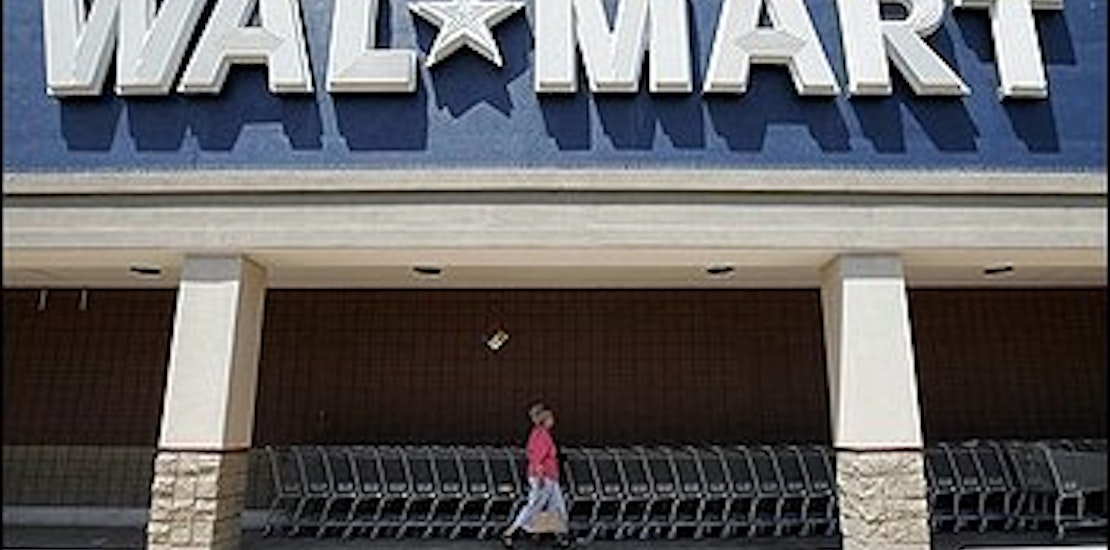 Good news has come through for thousands of women involved in a lawsuit against Wal-Mart, the largest retail chain in the world. The Washington Post reports that a federal appeals court has ruled that all of the women involved can file as a class action against the giant retail chain. This ruling comes after almost a decade of litigation against Wal-Mart claiming that their women employees were not paid equal to the men and were not given as many promotions. The ruling does not mean Wal-Mart is being charged with wrong-doing, it just means the women involved can now proceed with their lawsuit as a group.

It is being estimated that there are currently about 500,000 women involved in the lawsuit against Wal-Mart. That number has gone down from the millions that were involved before the appeals court ruled the case could only involve women who left the company after 2001 when the suit was filed. Betty Dukes was one of the six original plaintiffs leading the suit against Wal-Mart. She complained that Wal-Mart often paid women less than men even in cases where they had higher performance ratings and more seniority.

One of the attorneys, Ted Boutrous, representing Wal-Mart discusses how far-reaching this lawsuit can actually become. Boutrous says, "We've always believed that this case presented issues that go far beyond the parties. This formula is really a recipe for massive litigation against companies around the country." Many would hope that a high profile lawsuit like this would encourage other companies to investigate whether they are offering equal benefits to female employees.

Representatives at Wal-Mart defend the retailer saying they have made a lot of progress to support women employees and cites a recent article from Pink magazine, aimed at women in business, that named the store as one of the 10 best companies to work for.

What do you think of the current class action suit being formed against Wal-Mart for paying women less than men?