The Winners of Reboot-Your-Body Contest

By
SheSpeaksTeam
Sep 28, 2011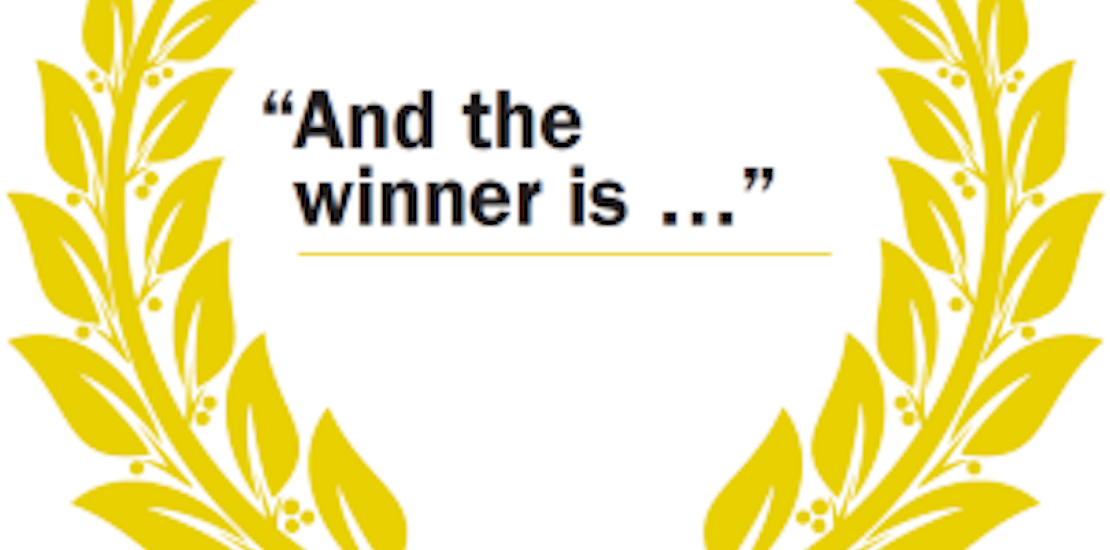 That's incredible! Over 650 Reboot-Your-Body Tips were posted in response to our most recent contest. Members shared their words of wisdom to help each of us re-prioritze our own health and peace of mind. We hope you'll take a minute, if you haven't already, to read through them and pick out some new tactics to help you reboot this fall.
There were so many great tips, we wanted to share some that caught our eye:
"A lot of people think a massage is the best way to try to reboot your body. It helps relax you and work out muscle tension, but I think that a facial is a better way. Facials make your skin feel so good and refreshed! Also, in most facials you will get a light neck and shoulder massage too. :)" lwilliams
"For me my time is always consumed with work or doing for other people. It is a real struggle sometimes to find time for myself. Two Saturdays a month I schedule mornings for me to do what I like. Read a book, sip hot tea, or go for a long walk on a nature trail." griggar
"I am a busy mom with two busy children. I tend to take small amounts of time to reboot. When a child is at a lesson, I park the car and go for a walk. It is amazing how just 20 to 30 minutes can make you feel invigorated and ready to tackle the rest of your day preparing dinner, cleaning, helping with homework, etc." chaos7448
And without further ado, here are this week's winners:

Zumba Fitness Total Body Transformation DVD System: Lisa (lisa1221)
To be sure I have the time to work out, I get up an hour early and exercise first thing in the morning. This way, I have an hour of uninterrupted time and am working out before I have a chance to talk myself out of it! I keep my workout clothes handy and get right into them after getting out of bed, and I plan my weekly workout so that I know exactly what I am doing each morning. By the time I'm done working out, I feel great and don't have to think about it for the rest of the day. I've tried working out at lunch and after work, but I always seem to come up with excuses not to exercise. Exercising first thing has worked for me.
Gaiam Total Body Balance Ball Kit: Marlena (socialwork4kids)
I discovered that the only way I can stick with a workout program is to join a group. I joined a new 8 wk. challenge (and ended up signing up for a year!) in our area. Check out your YMCAs or other programs for options!
Omron HJ-112 Digital Pocket Pedometer: D (twinklebing)
Veggies are a great filling food for little calories. Try to cut back on Starchy foods and replace them with veggies. I don't always have time for exercise, but I can do a 20 min walk in the morning, and a 20 min. walk in the evening. Breaking it up I can get 2 miles in without spending 40 min. all at once. Even if something comes up in the evening, I at least got 1 mile in.
YogaAccessories 1/4" Extra Thick Deluxe Yoga Mat: Paula (babypmb)
It's when I run. It clears my mind and I feel good. I started out walking and then jogging, now a few of us at work are training for a 10K!
Congratulations to the Winners and remember to check out this week's contest starting Wednesday, September 28th about great date ideas and the opportunity to win a Date Night Gift Basket for Two!.