The "Unfriend" Button, Changing Relationships One Click at a Time

By
SheSpeaksTeam
Oct 11, 2012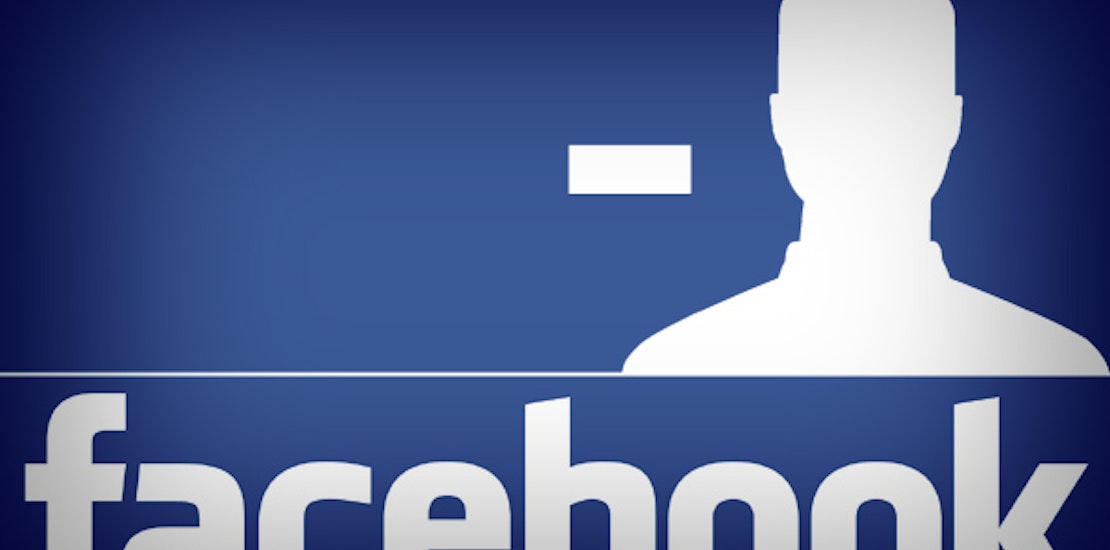 Ending a friendship with someone you no longer feel chummy with used to mean having an awkward, embarrassing, or even downright heated conversation. Nowadays when a person no longer feels friendly toward another they can simply click a button and "unfriend" them on Facebook.
The unfriend option is appealing to many Facebook users because of how easy and non-confrontational it feels. The friend in question may not even realize it's been done since they don't receive any kind of alert or notification when they've been unfriended.
Mashable recently released Sara Mauer's "how-to" on unfriending on Facebook. Though unfriending a distant acquaintance may not be a big deal if and when they find out, unfriending someone you know well or share mutual friends with can be a bit dicey. Mauer recommends that you first consider hiding your posts or their posts from your newsfeed rather than taking the drastic step of unfriending which may later result in hurt feelings.
Joyce Walder from the New York Times recently wrote an article about how different ending a friendship is now that we have social media at our fingertips. Today people are often left wondering why as opposed to a non-Facebook time when people knew exactly why someone no longer wanted to be friends. Walder writes, "I realized the other day that I had been quietly unfriended on Facebook and I could not help but think how much better things were 50 years ago, when a relationship went south and you knew why."
What do you think of "unfriending" on Facebook?
How do you handle the situation when you no longer want to be friends on Facebook?