By
drodriguez
Jun 03, 2009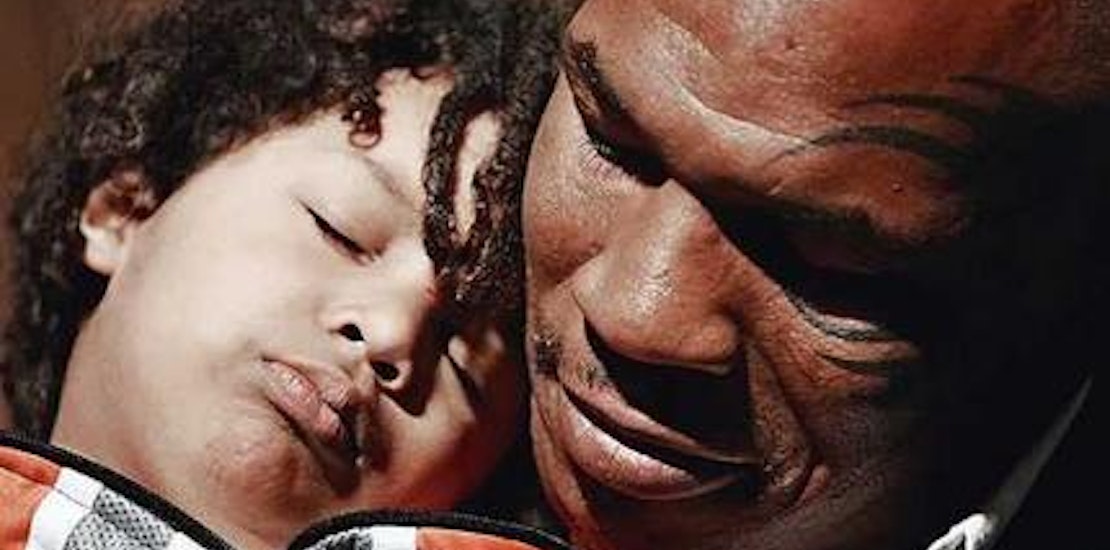 We were all deeply saddened recently to hear the reports of Exodus Tyson, Mike Tyson's 4-year-old daughter's, accidental death. It has been confirmed that Exodus Tyson died after getting a treadmill cord wrapped around her neck. Since the news hit many people have begun to question the safety of having exercise equipment in homes with children.

A recent article from the New York Times reported that somewhere around 25,000 children pay a visit to the emergency room every year due to an injury related to home exercise equipment. Many of the injuries reported are severe burns caused by children touching underneath the track of a treadmill in motion.

Australian hospitals have seen so many children coming in with burns from treadmills that their government has launched a campaign called "Treadmills and Kids Don't Mix". As a new safety measure, all new treadmills in Australia will come with a large sticker warning parents of the dangers it may pose to small children. But is a sticker enough?

The New York Times article advises that parents should keep exercise equipment in the locked position and unplugged. The equipment should be set up in a way so that a parent can see where the children are from every angle. A couple of mirrors positioned in the right way may be a good option in order to get a clear view of children approaching.

Do you think Exodus Tyson's death was just a freak accident or something that should be explored further?

What do you think can be done to keep kids safe around exercise equipment?