The Truth About "Period Poverty" and What Can Be Done To Help

By
SheSpeaksTeam
Jun 03, 2019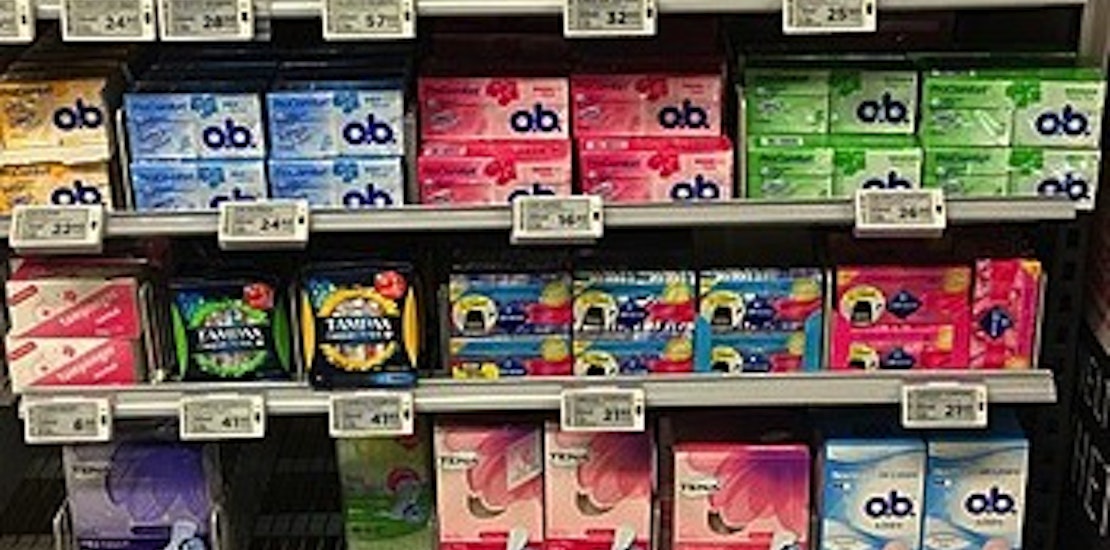 Every woman knows that creating a monthly budget means more than just accounting for weekly groceries and bills. A large segment of the population must struggle each month to find money to pay for sanitary products and as we all know, it's not cheap. A new report from CBS's Christina Capitides called What is Period Poverty? delves into the issues women and girls face and offers clips from a new CBSN documentary, Period. Half the population has one. But no one talks about it.
Capitides points out that women are 38% more likely to be living in poverty than men and all must deal with the added expense of having their period each month. Services meant to help those in need like foodstamps and Medicaid do not include access to free period supplies. Homeless mom of four, Nicole Johnson now resides in a shelter and explains, "The average mother will put food on that table for their children with the last five in your pocket and she will find other ways to get the other necessities that she needs." Often times it means using toilet paper from public restrooms and risking stains on some of their only clothing.
And it's not just adults that experience period poverty, young girls often struggle to have enough supplies each month. Congresswoman of New York, Grace Meng, has brought the Menstrual Equity for All Act in front of congress and it would allow girls in school to have free access to pads and tampons, require coverage for women on Medicaid, and it would also supply free period products to women in prison. Meng explains why she has chosen this issue to focus on saying, "The fact that there are people who aren't able to afford these products, and as a result, may miss school, may miss work, face certain stigma — I think it's a human rights issue that, especially in the United States of America, women should not have to be dealing with."
What do you think of the struggle many women face to afford access to pads and tampons each month?
Do you think Congresswoman's Meng's initiative should be enacted throughout the U.S.?