The Thinning Out of American Women

By
drodriguez
Jun 07, 2007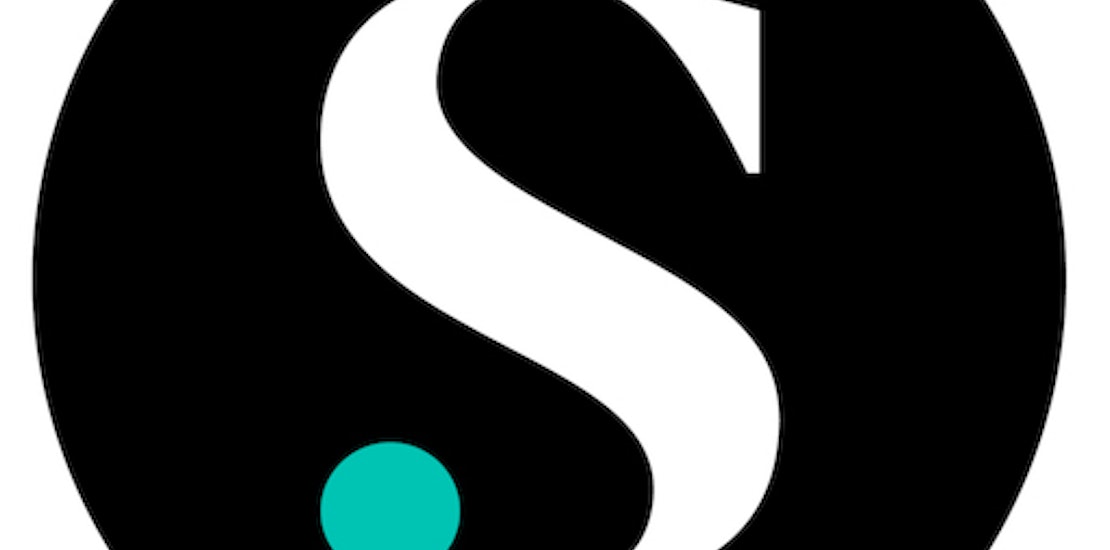 Earlier this year the US held the 20th annual National Eating Disorder Awareness Week (NEDAW), though with anorexia and other related eating disorders on the rise public education on these topics needs to be a year round practice.

There are a myriad of factors that determine whether a person is more susceptible to developing an eating disorder like a person's age, personality, history of abuse, depression, and the environment we live in.



When it comes to our environment we are all highly influenced by the things we see and read every day. The glossy, buffed, and distorted photos of models and actresses that we see on magazines help to feed into a person's already growing neurosis about body image. Not to mention the constant barrage of stories about the latest diet trend, how one celebrity managed to drop pounds, how another cannot manage to lose weight after pregnancy and so on.

However, the media's message is not just to "be thin" (this is where it gets confusing). In one magazine there may be an image of a woman with a gossipy-style caption beneath ridiculing her for being too thin or possibly anorexic and in another that same woman is being commended for her "great figure."

With many impressionable young women turning to television and magazines as a way to define themselves or see where they fit in, it is no wonder many of them come away feeling more confused and bad about their appearance.

According to the Department of Mental Health (DMH), 8 million Americans suffer from eating disorders and seven million of these people are women. Onset of anorexia and other relate Ends occurs mostly between the ages of 12 and 25 (though there are older women and men who suffer).

More people die from eating disorders than any other type of mental illness. The DMH also reports that the mortality rate for anorexia nervosa alone is 12 times higher than any other cause of death for girls between the ages of 15 and 24. ?

It is no wonder women are turning to such drastic measures when at every turn they are faced with unrealistic images of the size zero model.

If you think you or someone you love is suffering from anorexia nervosa or a related eating disorder there are many organizations that can help. One trusted and helpful website is ANRED (http://www.anred.com/index.html). There you can find answers to many questions, ways to receive help, and much more.

Do you think the media and its "ideal image" plays a big role in the growing number of women suffering from anorexia in this country?

What can be done to prevent women and teens from falling in to the trap of an eating disorder?