The Skinny on the Dangers of Skinny Jeans

By
SheSpeaksTeam
Jan 22, 2013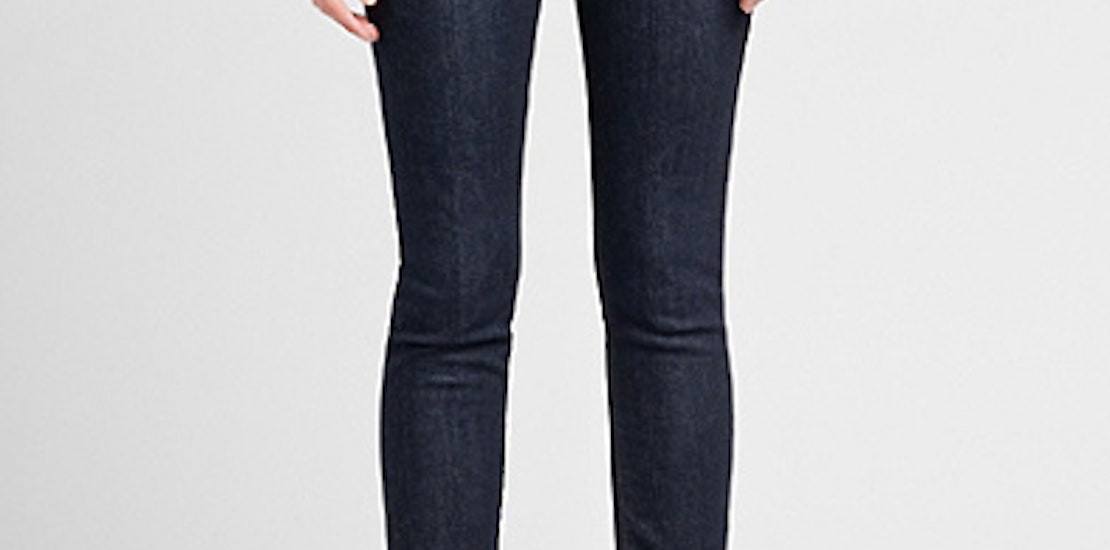 For many of us, skinny jeans have become our daily go-to fashion item that we just can't live without. Worn with heels, big winter boots, or ballet flats the versatility of skinny jeans are plentiful. Many of us are also hooked on the way they show off curves and give the illusion of a longer leg. But new reports now reveal there may be some potentially dangerous side effects that we should all keep in mind the next time we slip into a pair of blue jeans.
ABC News reports about new doctor warnings about the side-effects of wearing skin-tight jeans that most of us have probably never considered. In some instances, the way skinny jeans tend to hug a woman's thigh can lead to a serious case of nerve damage. Dr. Karen Boyle, a urologist, explains about the potentially dangerous effects skinny jeans can have on a woman who wears the tight-fitting pants regularly. Dr. Boyle warns of the nerve damage saying, "This disorder is called maralgia parastetica; the disorder occurs when one of the nerves on the outer part of the thigh compresses and pressure on in causes symptoms of tingling and numbness and pain."
Dr. Boyle also warns that women who experience maralgia parastetica may not even realize the onset of symptoms. She says, "One woman described it as a floating sensation when she was walking; her thighs felt week and tingly and she got pain in the thighs." And she also explains that if you combine the tight jeans with heels the condition may worse because of the way the pelvis tilts adding pressure on the nerves.
If left uncorrected, the nerve damage some women experience from skinny jeans can be permanent. Doctors recommend buying a cut of jeans with slightly more room in the thighs or if you absolutely can't do without the skinny jeans, look for jeans that have a little stretch in the fabric.
Are skinny jeans a must-have in your wardrobe?
Have you ever experienced this type of discomfort while wearing your skinny jeans?