The 'Santa Cam' Has Many Kids on Their Best Behavior This Holiday Season

By
SheSpeaksTeam
Nov 23, 2016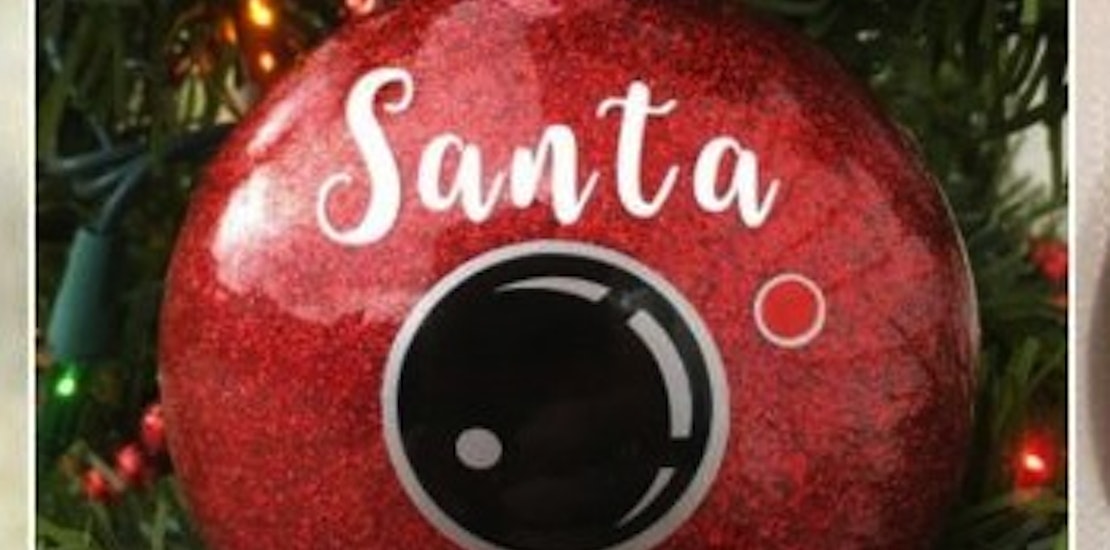 Parents telling their kids, "he knows when you've been bad or good" may take on a new meaning this Christmas as the Santa Cam trend begins to finds its way in many homes. Think of it like a security camera for old Saint Nick to help him make his "naughty" and "nice" list. From ornaments that go right on the tree to dummy cams for your shelf, the Santa Cam is sure to make many kids mind their manners this year.
Huiffington Post reports about the Santa Cam trend that is somewhat like the Elf on the Shelf that has become tradition for many families in recent years. Many online retailers are now selling the Santa Cams for parents looking for a little extra incentive to promote good behavior.
British designer, Haley Donaldson, sells one that contains a warning to kids in the house that they are under surveillance by Mr. Claus. The accompanying letter reads, "This year, I need to keep a very close eye on you all so I've installed some cameras that link right up to me at the North Pole." Donaldson is a mom herself and thinks the very convincing flashing camera will be a great addition to holiday preparations this year. She says, ""It's not something really serious and I think my little boy is going to absolutely love his. He will love that Santa is watching him for real."
Parents who want their own household Santa Cam, but want to save their money for extra presents this year can easily make a DIY dummy camera. Just taking a plane ball ornament and decorating with paint and a small black circle in the middle can be pretty convincing to little ones. Crafty folks are already busy selling their homemade Santa Cams on Etsy, Ebay and Amazon.
What do you think of Santa Cams?
Does this sound like a welcome addition to help your children get into the holiday spirit this year?