The Return of the Twinkie

By
SheSpeaksTeam
Jul 17, 2013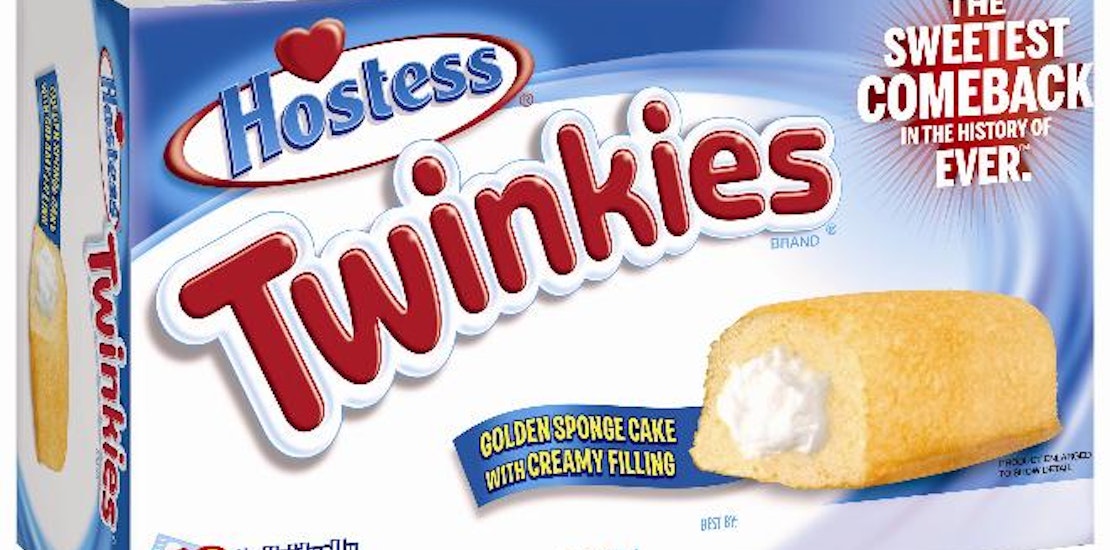 For those that have been missing the Hostess Twinkie like a long lost friend, the recent return of the cream-filled sponge cake is probably making a lot of people very happy. When we began hearing rumors of the Hostess brand shutdown Twinkies began flying off shelves and were going for outlandish prices on sites like Amazon and Ebay.
The Wall Street Journal reports about the return of the much-loved Twinkie and the subsequent grocery store chaos that ensued across the country. It's not surprising to hear that people stormed their local markets after news broke that Hostess Brands, LLC, the new owner of Twinkie, is restocking shelves with the packaged desserts. After all, it's not unusual to hear about a box of the cakes going for $100 on the internet.
As soon as grocery stores began stocking their shelves with the fresh Twinkies, customers joined in the frenzy for the creamy confection. It's being reported that one Rhode Island woman suffered minor injuries when after leaving her grocery store with an armload of Twinkies - as she walked through the parking lot other customers grabbed the boxes from her, injuring her in the process.
If you happened to be in Midtown Manhattan recently you may have caught sight of a Hostess promotional truck handing out free Twinkies to an eager crowd. Not a Twinkie fan? Some of Hostess's other popular treats like Ho Ho's and Ding Dongs are also making their way back on shelves.
What do you think of the return of the Twinkie?
Will you try and pick up a box soon?