The Proof Is Not Always In The Pudding

By
drodriguez
Sep 14, 2008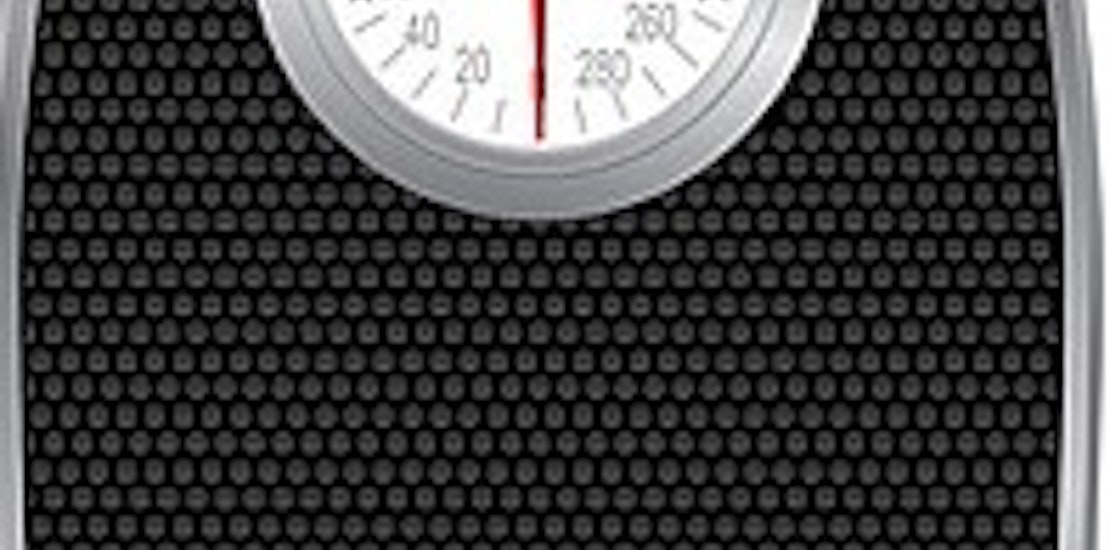 Doctors have often advised obese and overweight patients to follow a healthier diet and exercise more. But there may now be a reason why so many people can never manage to keep all the weight off even after extensive dieting and exercise.

A team of British scientists from the University of Oxford and the Peninsula Medical Center recently uncovered a variation in the FTO gene that is thought to be a link to obesity. The scientists took blood samples from more than 38,000 people (mostly white Europeans).


The study published in the journal Science reported that people who carried one copy of the FTO gene variation had a 30% increased risk of obesity and people who carried two copies of the gene variation had a 70% increased risk of obesity. The people who did not carry the FTO gene variation at all were generally slim and fit. About 1 in 6 of the people they studied carried two copies of the FTO gene variation.

Obesity and the many complications that accompany it (high blood pressure, elevated cholesterol levels, and diabetes) have become a major U.S. health concern in recent years. According to the Center for Disease Control (CDC) the obesity rate in the U.S. doubled between the years 1980 and 2000. The CDC also reports that 30% of the U.S. population now suffers from obesity.

In order to control the growing problem of obesity it is imperative that doctors and patients understand how and why we lose and gain weight. This study is just one among many aimed at better understanding and treating people with weight problems. Researchers and doctors are quick to add that a healthy diet and regular exercise are still very important in battling obesity.

What do you think of the growing problem of obesity in this country?

Do you think the new discovery of this gene variation will help to treat and prevent obesity in the future?