The Post Baby Celebrity Secret That May Actually Work

By
SheSpeaksTeam
May 08, 2013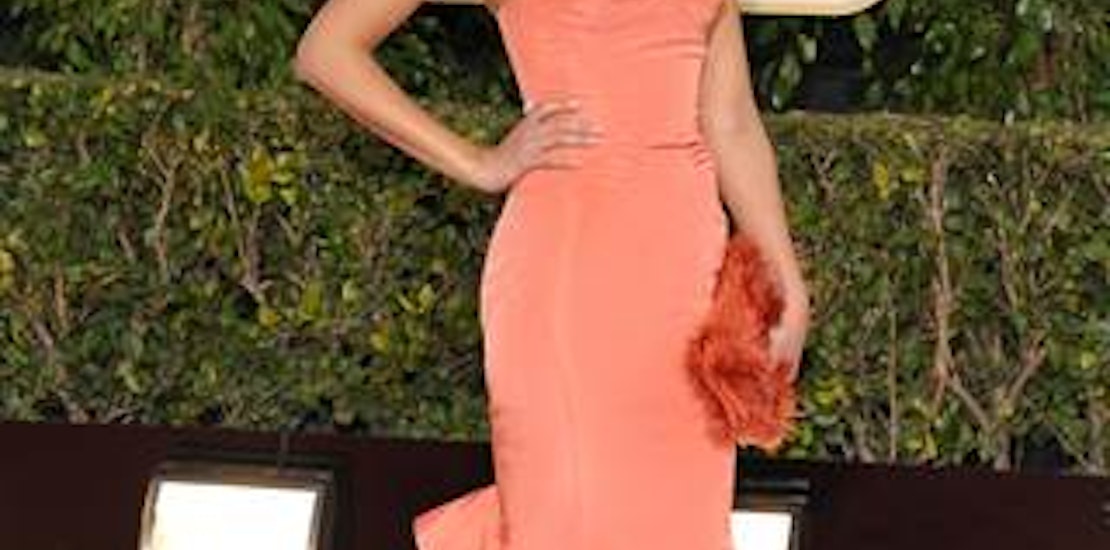 Seeing celebrities strut their ultra slim post baby bods on the red carpet just weeks after having a baby usually elicits shock and disbelief from many. But maybe what we don't understand is that these women are hiding something under those glamorous gowns. The post-baby corset or girdle as some call it is nothing new and many celebs have even admitted to donning these for public appearances, but some feel that wearing the undergarments on a long term basis may be more beneficial than just making you feel slim for a special night.
Today reports about the current corset trend that A-lister Jessica Alba admits to turning to in a big way. The actress says she actually wore two corsets day in and day out after the birth of her children, now age 4 and 2. Alba confesses, "It was brutal; it's not for everyone. I wore a double corset day and night for three months. It was sweaty, but worth it."
Some feel that the amount of pressure corsets apply to your abdomen helps to tone and firm stomach muscles after child birth, especially for those who have had c-sections. Cecilia Jevitt, certified nurse midwife, has noticed the corsets gaining popularity with women after having a baby but says they are no miracle weight-loss secret. Jevitt does recommend the corsets to new moms though saying, "Wearing an external binder or corset gives the muscles support while they're healing postpartum. It doesn't make mothers magically lose weight."
Obstetrician Dr. Iffath Hoskins warns that post baby binders like the Belly Bandit belly wrap will not help you lose weight faster but it may actually be beneficial for your abdominal muscles and help you slip into those pre-baby jeans a little sooner. She explains, "The binder is helping fake the muscles out. It's helping keep the muscle in that pre-ninth-month pregnancy position."
What do you think of the benefits of wearing a post-baby girdle or corset?
Would you consider wearing one while losing the baby weight?