By
SheSpeaksTeam
Nov 20, 2013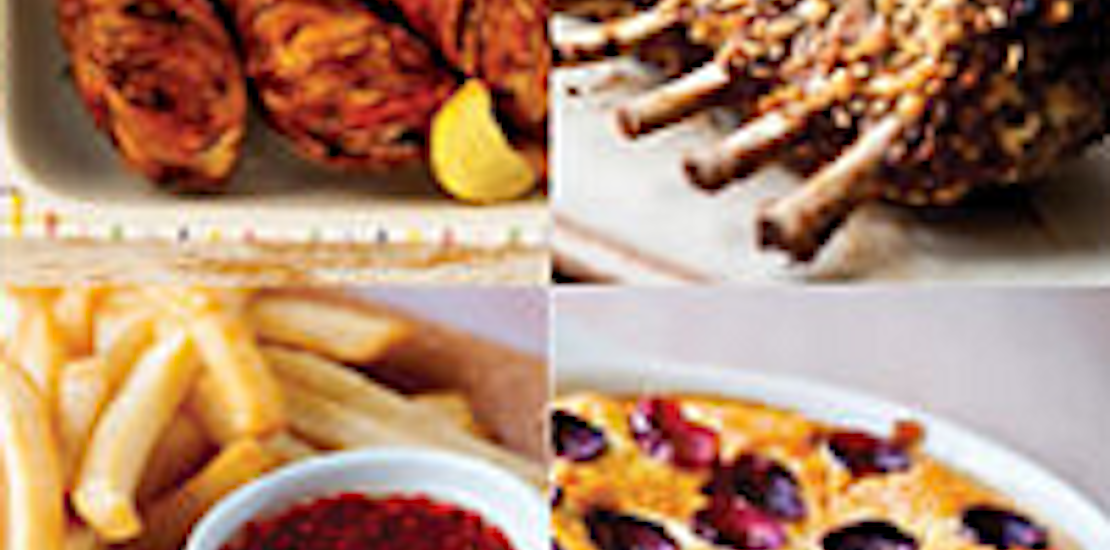 Cook delicious food with little to no oil, you say? Yes, please!
We've got our hands on a bunch of these amazing new Airfryers from Philips for SheSpeaks members! The Philips Airfryer isn't like like a traditional deep fryer because it uses hot air in rapid circulation to fry all kinds of foods. It has a timer with automatic shut-off, a pull-out basket, and cleans up in the dishwasher.
This 'multicooker' will grill, roast, fry or bake everything from appetizers, entrees, side dishes, kids' meals, desserts and more! Here's what one woman had to say about the Airfryer:
$PullQuote$
Interested in the chance to try an Airfryer? We've got two ways that you can get your hands on one of these:
Win One!
We'll be giving away two of these amazing Airfryers $299 value each! Here's how to enter:
Don't have Twitter? Don't worry!
Comment below: Tell us below what food your dying to "fry up" in the Philips Airfryer and you'll be entered for a chance to win an Airfryer!
Use Exclusive Promo Code!
Looking for a great gift for someone (or yourself!)? We also have access to an exclusive promocode for $50 off an Airfryer! Simply visit http://www.philips.com/airfryer and enter promo code: SheSpeaks at checkout in order to save $50 on an Airfryer!
Here it is, making one of our faves, chocolate chip muffins!
*Enter through 12/7/13. Open to SheSpeaks Members who are U.S. residents over 18 years of age.