The Perfect Summer Snapshot: Members Reveal Which Cameras Work Best

By
drodriguez
Jul 23, 2011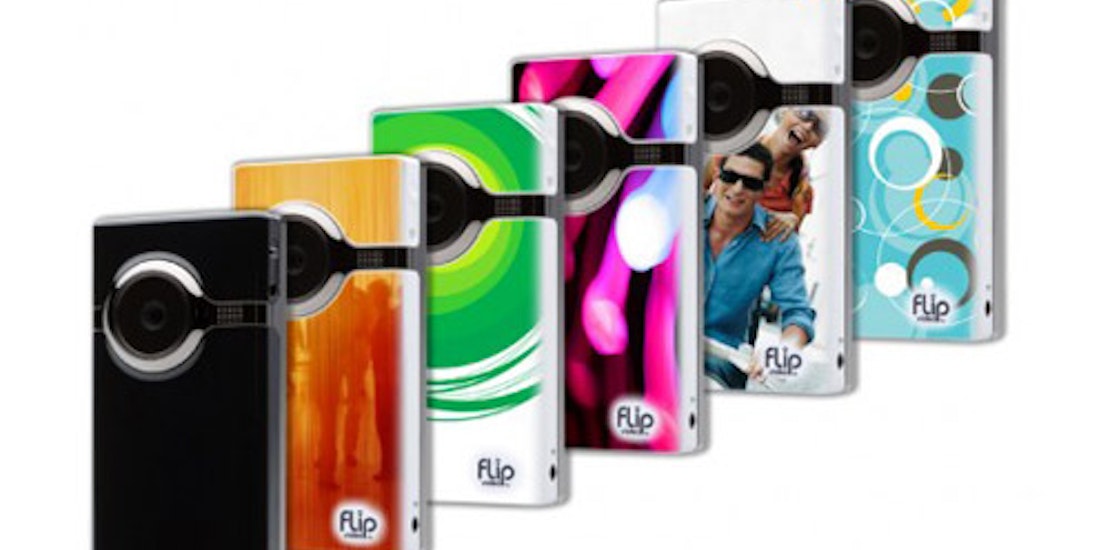 With summer already here, snapping family photos and taking videos on vacation is a must. But choosing the perfect digital camera that's right for you can be a daunting process, especially with all of the different features each offers. Fortunately, our members may be able to give you a head-start in the research department as they speak up about a few quality cameras.
Sony Cybershot DSC – W70 Digital Camera
The most popular camera among our members, receiving an average of 4.7 stars out of 5. It is described as being a great and inexpensive digital camera for beginners, offers 7.2 megapixels and takes great shots even when the lighting is low. Member goldie5 points out some of the other features this camera has that she appreciates, "I bought a Sony Cybershot camera (earlier model) several years ago and it is still going strong and takes amazing photos. Even compared to an expensive fancier camera I recently bought. The size is great, I can throw it in my purse and go. Also, I love that after you take the picture you can zoom/crop the photo via the buttons on the camera and save the new picture and old too if you want. It has a lot of fabulous features! I love Sony products."
Flip Camcorder
These tiny hand-held video cameras start at around $80 and you can choose from thousands of designs to make yours extra personal and stylish. Unfortunately, the Flip camera will soon be discontinued. But the good news is that you can still snag one online and in-stores while supplies last and the company will offer customer support until 12/31/2013. Our members rave about all of the easy-to-use features it has and the surprising recording quality. Member danar63 writes, "I was given one to try and I LOVE IT! It is small enough to take anywhere yet the pictures are clear. So far I was able to video tape my daughters wedding and the birth of her baby. I love the fact I can freeze a picture and make a copy of it! Love it and easy to download on your puter!!!"
Canon Rebel XS 10.1MP Digital SLR Camera
This camera has the look of being for pros only, but our members say both beginners and professionals would enjoy this easy-to-use device. With a large viewing screen and 10.1 mega-pixels, your pictures will come out clearer than ever before. Member mpcluxto writes about how she gets great use out of hers, "Great camera. Would recommend it for anyone, regardless of level. I take beeeautiful, crisp, colorful pictures at my son's football games and wrestling matches. SO much so that the coaches have made me the league photographer, and parents now leave their cameras at home."
Tell us which camera you prefer to use for those fun family snapshots and videos!
See more member camera reviews or share yours here.