The Other Mom: Do Differing Parenting Styles Ruin Friendships?

By
drodriguez
Mar 03, 2012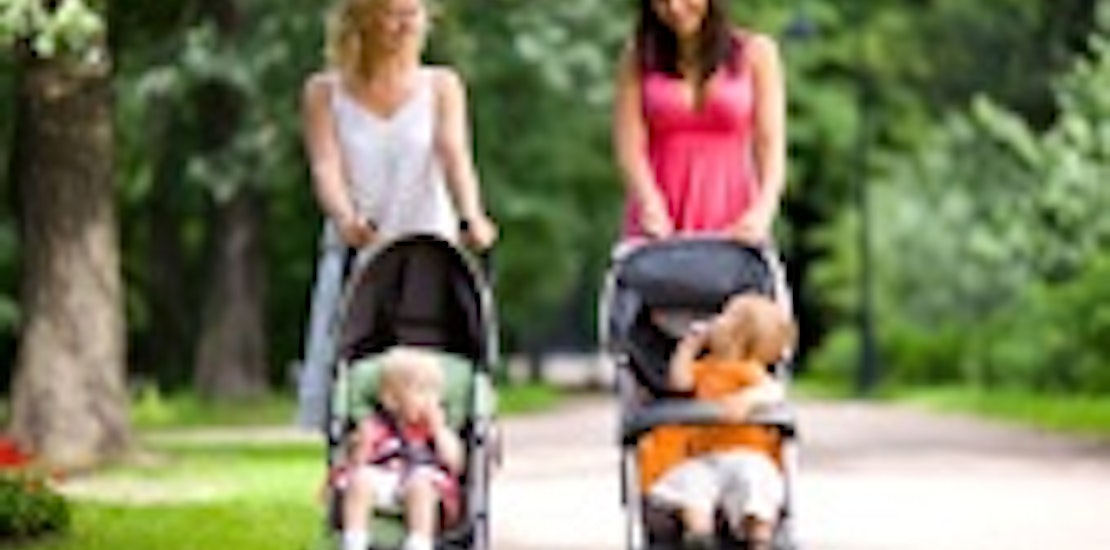 We're all probably guilty of it...judging another mom's parenting style just because it happens to be a little different than ours. But do we let differing parenting styles come between what could otherwise be a good friendship?
A recent report by Kim Brown Reiner from Today Moms discusses how moms often find lasting friendship a difficult thing to muster when they disagree on how to raise kids.
Reiner writes about an experience she had at her son's play date when the other mom was offended after Reiner offered cookies to the children. The other mom's strict no sugar or TV rules seemed to stand in the way of a possible friendship between the two. Reiner explains, "And while I breastfed both of my children for months, I have to admit, when I later found out she was still nursing her 3-year-old I realized we weren't destined to become best friends."
The real problem can start when moms with different parenting styles offer each other unwanted advice or question certain choices. Though you may become enraged when another mom critiques your parenting style, it's probably best to keep a cool head.
So exactly how should you handle criticism from another parent friend? Social psychologist, Susan Newman, Phd., advises women how to diffuse an argument when other moms critique their parenting skills. You can say things like, "I never thought of handling the situation that way" or "I'll consider that."
If you find that you really cherish a friendship but can't get over the differing parenting styles than the simple solution may be to try and hang out without the kids.
Can you be friends with moms who have a different parenting style than yours?
How do you handle a situation when another mom doles out unwanted advice about your parenting style?