The New Thanksgiving Feast: Hold the Gluten, Dairy, Nuts, and Meat Please

By
SheSpeaksTeam
Nov 14, 2012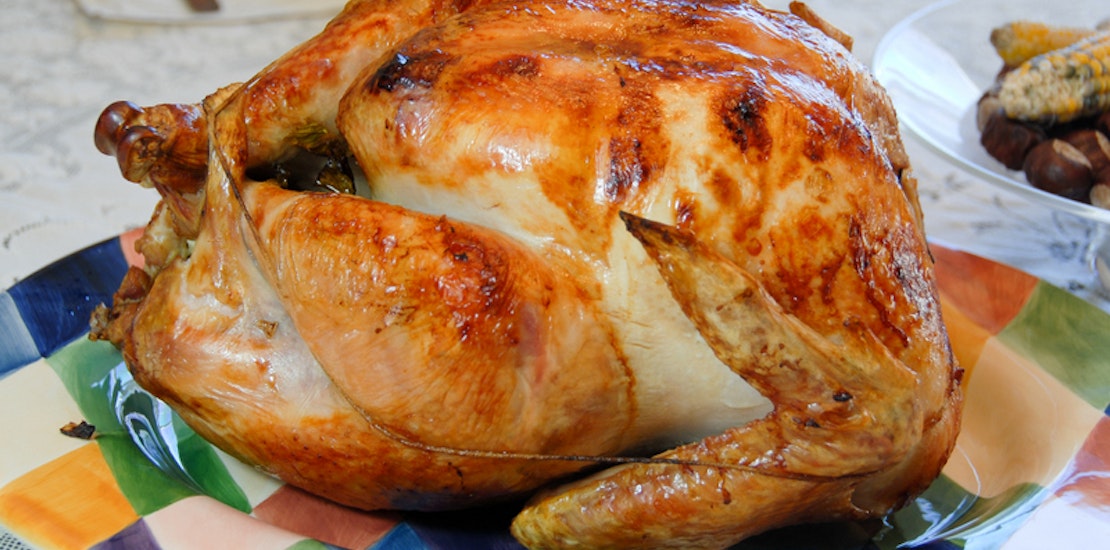 For many of us having the gang over for Thanksgiving this year also means keeping a few dietary restrictions in mind. The Thanksgiving feast (usually loaded with meats, gluten, dairy, and nuts) can be a nightmare for those who must avoid these types of food and even more of a conundrum for the one who must prepare the meal.
U.S. World News and Report's Tamara Duker Freuman offers up a few tips on how to plan accordingly when cooking with various dietary restrictions in mind.
One good rule of thumb Freuman offers up is to keep the side dishes vegetarian. This will allow those that don't eat meet to fill up on side dishes while avoiding the main turkey dish. When preparing the sides you can use veggie stock instead of chicken stock, gelatin-free marshmallows on the sweet potato casserole, and smoked paprika will add that bacon flavor to roasted veggies when pork in a no-go.
Guests with Irritable Bowel Syndrome or lactose-intolerance will thank you for switching out your regular milk for lactose-free when preparing Thanksgiving dishes that call for the dairy. Aged cheeses and butter are usually not something these guests have to worry about since these products are mostly lactose-free.
Though taking all the gluten out of your turkey day dinner is a challenge there are a few dishes you can easily manipulate to reduce your wheat flour content. Stuffing, done with wild rice or quinoa instead of bread becomes a healthier more nutritious dish for your guests to enjoy without the worry.
Gluten intolerant guests will bow down before you if you can offer up a gluten-free dessert like flourless chocolate cake with a scoop of ice cream on the side. Fruit parfaits are also a great light dessert that's super easy and sure to please.
Do you have guests with dietary restrictions at your Thanksgiving table this year?
How will you formulate the menu so that all of your guests can enjoy the feast together?