The Most Inspiring 16-year-old We've Ever Seen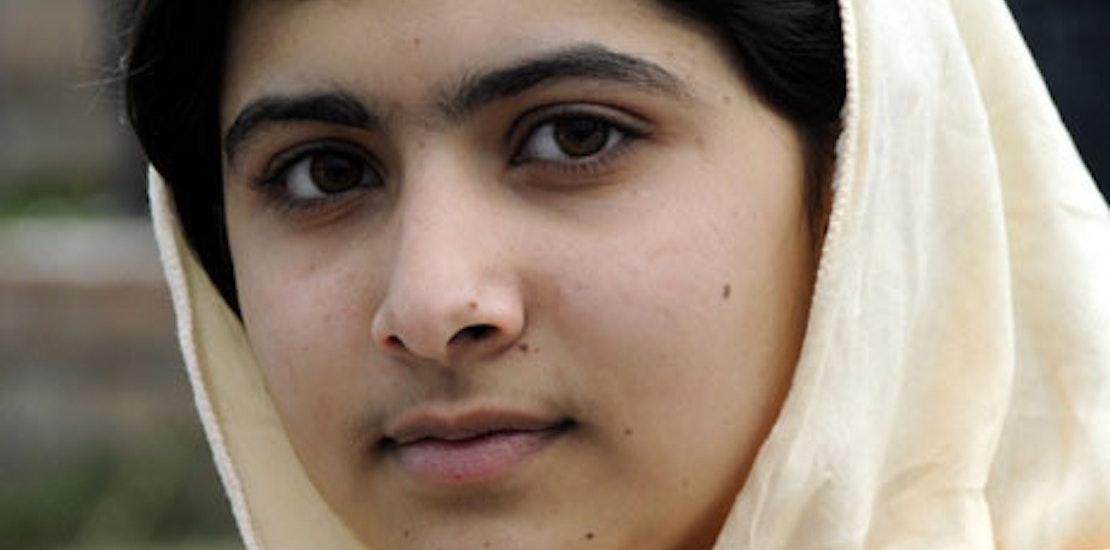 Malala Yousafzai, at just 16-years-old, is the youngest person ever to be nominated for a Nobel Peace Prize. Malala, the author of the new book, "I Am Malala: The Girl Who Stood Up for Education and Was Shot by the Taliban", is an advocate for girls education worldwide.
Watch what she has to say about being shot in the face by the Taliban and still wanting to tell her shooter, "How important education is and that I even want education for your children". Malala leaves us and Jon Stewart speechless.
This short interview is so chock full of inspiration it will leave you breathless.
What do you think? Tell us below in comments.