The Latest Couture In The Maternity Ward

By
drodriguez
Apr 30, 2009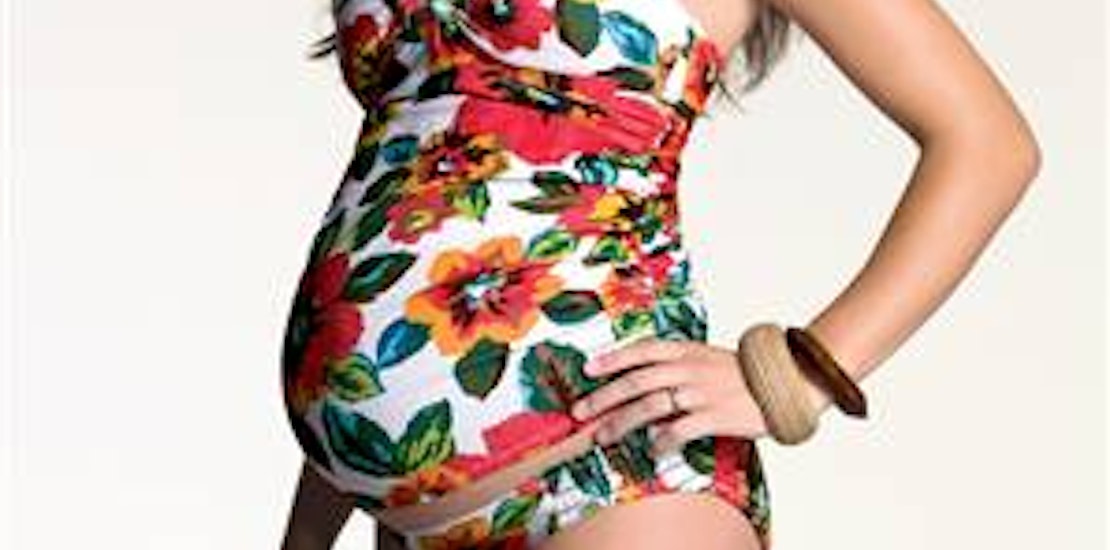 It wasn't long ago when becoming pregnant also meant losing all the style your wardrobe once had. Maternity fashion, if you could call it that, was often times the section of the store you would find in the way back that featured mannequins wearing the equivalent of grocery sacks and elastic wasted pants in pastel shades that should only be allowed on Easter eggs.
Thankfully, today's maternity fashion lives up to the description. Fashionable items are much easier to find and you don't have to spend a fortune. A recent article from the Associated Press, "Hot Mama! Pregnant Women Can Still Have Style" discusses the maternity fashion revolution that has taken place over the last couple of decades.
Rebecca Matthias, president of maternity wear store A Pea in the Pod, discusses how with the women's movement we have seen more stylish clothing become available to pregnant women. Matthias said, "It was a sociological change that led to a fashion revolution. Women had to dress nice when they were pregnant. They could afford to, and they were probably earning their own money." In today's fashion world, a pregnant woman can find the same skinny jean or designer business suit in maternity fits as she could have when she was sans baby in belly.
With new maternity styles, trends also began to shift among pregnant women. Celebrities began flaunting their burgeoning bellies on the red carpet rather than hiding them under a caftan. Liz Lange, who began designing maternity wear for Target, discussed how fitted clothing is a lot more flattering. Lange realized the fitted style as more becoming to a pregnant woman when she witnessed her pregnant friends trying to squeeze into non-maternity dresses.
Lange felt her friends looked a lot better in the closer fitting fashions than the maternity wear that tended to hide every curve, the good ones and the bad ones. Lange said, "It may seem like the opposite is true, but when you wear something fitted, close to the body, it is so much more flattering. It shows you have some new curves, but also where you don't."
What do you think of the latest maternity fashions and the way they have changed over the years?
Do you agree that the women's movement has had an effect on maternity wear of today?