The July Effect: Why You Shouldn't Get Sick Next Month

By
drodriguez
Jun 27, 2011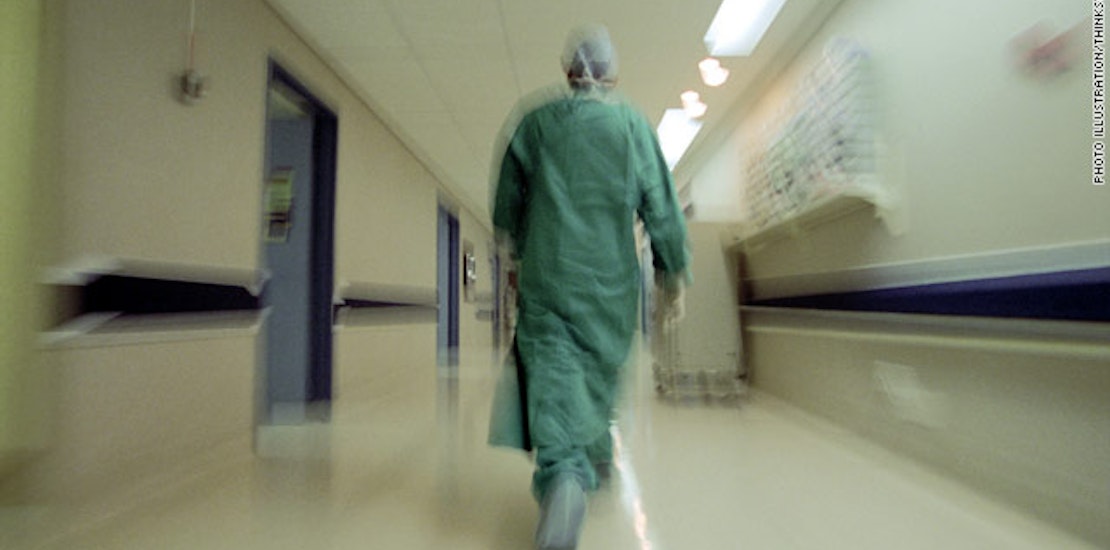 There's never a good time to be sick, right? But a new study shows that July may actually be the worst time. CNN's Anthony Youn, M.D. reports about the study published in the Journal of General Internal Medicine that shows a 10 percent spike in teaching hospital deaths in the month of July all due to medical errors.
The reason for the heightened death rate, or "The July Effect," has to do with the fact that medical students usually graduate in June and begin their residency training in July. This makes for a pretty inexperienced staff during this summer month.
Dr. Youn tells the story of his first month in residency training and how he came very close to ending a patient's life while operating a defibrillator on the wrong spot before a nurse corrected his mistake. Youn explains how the nurse helped, "She grabs my hands and moves the paddles to a different spot on the patient's chest. One more second and I would have shocked his liver."
Do you think new doctors should have a more gradual entrance into a hospital setting? Or, is it more beneficial to their training to be thrown into action right after med school?