The Jacket That Made Millions on Kickstarter

By
SheSpeaksTeam
Sep 25, 2015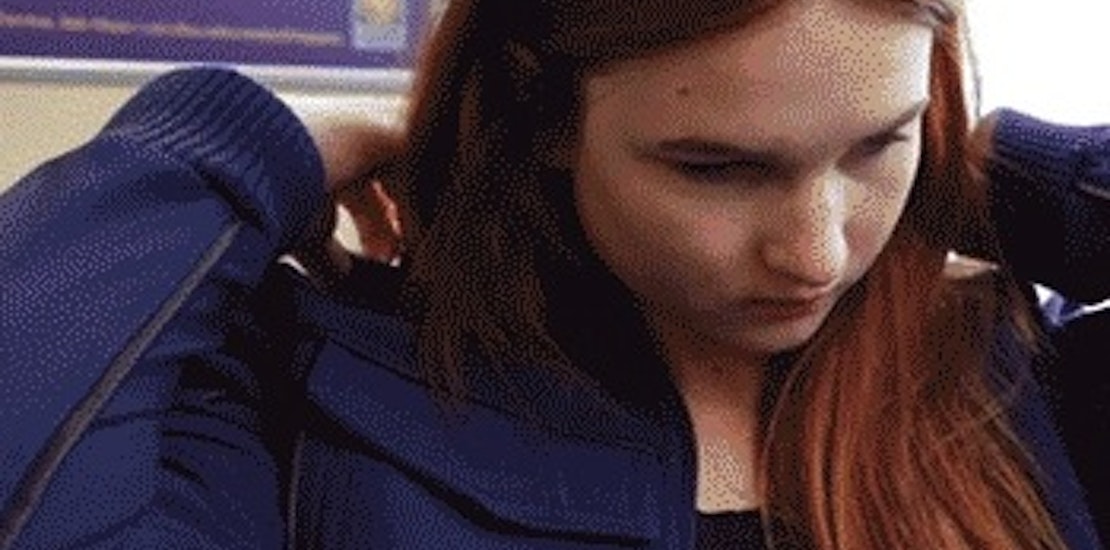 Can you imagine coming up with a really great idea and business plan and making your first million without ever having sold a product? With the help of crowdfunding sites like Kickstarter, this type of scenario can become a reality. What's being dubbed as one of Kickstarter's most successful campaigns ever, funding for the 'ninja jacket' (or BauBax as it is formally known) has managed to pull in close to a cool $10 million without having actually manufactured the product.
ABC News reports about the success of the ninja jacket and the creators who never dreamed his campaign would go so far beyond the $20,000 goal that was set. Hiral Sanghavi, CEO of BauBax, explains that the modest goal of $20,000 was set by him and his team, but even though they thought they would surpass this number they never knew it would reach the almost $10 million mark. He says, "We were secretly hoping to raise over a million in final funding. We had never imagined we would end up crossing $9 million."
The jacket itself was a big draw to those who want a product that will do much more than just keep them warm. The 'ninja jacket' does it all (especially if you're traveling). It boasts 15 features including crowd favorites like a two-second inflatable neck pillow, eye mask and drink pocket (because who doesn't need a built-in koozie in their clothes). The jacket comes in a number of designs including travel jackets, blazers, bombers and hoodies.
When the campaign closed the creators of jacket pulled in a total of $9,192,055 from 44,949 backers from 81 countries around the world. And the company is sure to be busy as the campaign must now fill 72,000 orders for the 'ninja jacket'.
What do you think of the success the 'ninja jacket' saw on Kickstarter?
What do you think it takes to have a successful campaign on a crowdfunding site?